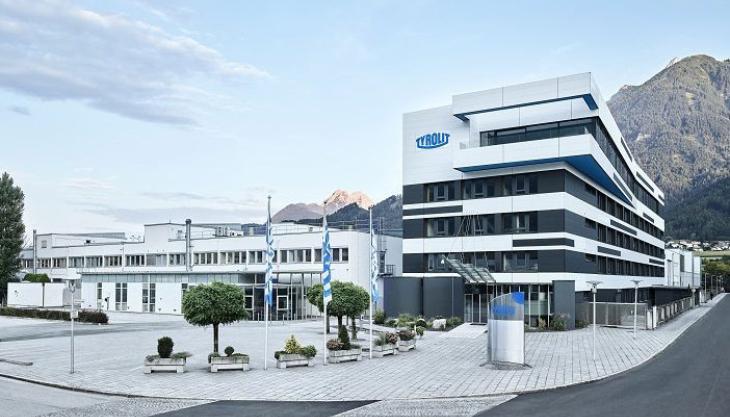 Acquisition allows company to focus on global growth and further strengthen its position in abrasives market   
TYROLIT Group, specialists in concrete cutting equipment, have completed the acquisition of a 75% stake in Turkey-based Egeli Egesen Group. The strategic acquisition will expand Tyrolit's presence in the growing markets throughout the Middle East region and further strengthen their position in the international abrasives market.  
Thomas Friess, chief executive officer of Tyrolit, commented: 'The successful direction of our business activities and our solid economic base were crucial factors for this important acquisition, both from a strategic as well as operational point of view.  
It strengthens our competitiveness and provides access to the growing markets in the Middle East. Being a global leader in abrasives technology we will offer our customers in the Middle East an entire range of products from a single source and our expertise to optimize manufacturing processes and reduce production costs.' 
Based in Istanbul, Egeli Egesen Group specialize in the manufacture of grinding tools, cut-off and rough grinding wheels, and sanding belts. The company employs around 200 people and has been in business for five decades with an established presence in the European and Turkish markets.