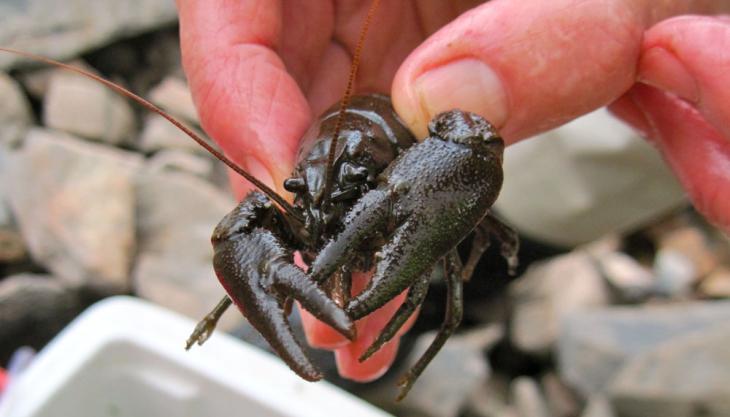 Details of Nature After Minerals events at Binnegar Quarry in Dorset and Threshfield Quarry in North Yorkshire
NATURE After Mineral (NAM) has released details of two events planned for April 2017, specifically looking at species conservation through minerals restoration.
At a time when research shows that nature is in trouble and many species are in rapid decline, appropriate biodiversity-led minerals restoration can help support and recover species across the board.
The first event, on 4 April, will visit Binnegar Quarry, in Dorset, to consider the huge potential for minerals restoration to deliver for nature along the extensive Puddletown Road area of extraction work near Wareham, where plans to create priority heathland habitat could also provide a vital lifeline to early pioneer species through successional habitat creation.
Local authority representatives, ecological consultants, RSPB specialists and site operators will be on hand to discuss how heathland restoration work in this area is also providing a home for some of the smallest but most vital of species.
The second event, on 27 April, will visit Threshfield Quarry, near Skipton, in North Yorkshire, where Tarmac Ltd will be showcase work that has been undertaken at the quarry in an effort to create a refuge for the embattled native white-clawed crayfish, as the species struggles to hold its own against the invasive non-native signal crayfish.
Delegates will hear about the input from white-clawed crayfish experts, statutory bodies and ecologists, as they worked to establish a colony for the species in this part of North Yorkshire.
Places on both events are limited and available on a first-come, first-served basis. Simply complete the attached booking form and send it to: [email protected]
For further details visit: www.afterminerals.com