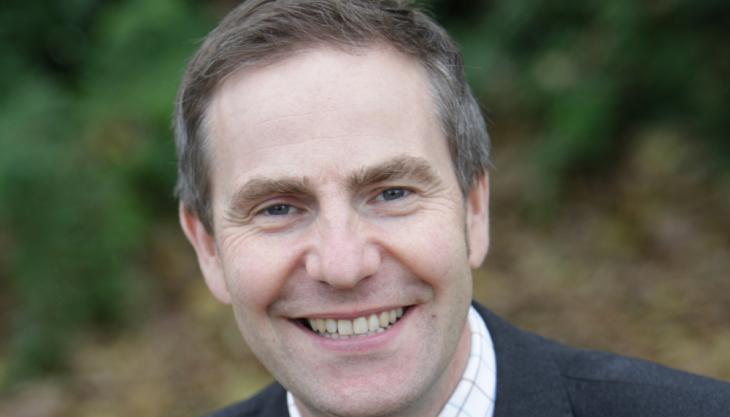 Sustained growth places company among the highest-achieving mid-market private firms in Britain
THE Brett Group feature among the highest-achieving private companies in Britain in the latest Sunday Times Grant Thornton Top Track 250 league table.
Compiled by Fast Track, the league table ranks Britain's private mid-market companies with sales in the £115 million to £640 million range, between 50 and 5,000 staff and which are unquoted on the stock exchange.
With a total turnover of £181 million for the year-ending December 2015, the Brett Group are ranked 143rd in this year's table.
To be included in Top Track 250, companies must demonstrate solid growth in both profit and sales year on year. As a privately owned enterprise, the Brett Group have achieved this by continuing to invest in expanding the scope of the business and in developing the capability of their workforce.
'We have always invested in the long-term future of the business as this is important to us – from our continuing stream of minerals applications, to operational investment at our quarry sites, concrete plants and paving facilities, and of course in developing our people,' said Group chairman Bill Brett (pictured).
'From our beginnings as a haulage business back in 1909, the company has evolved and expanded through both investment and acquisition into the aggregates, concrete and landscaping and building products sectors. This broad base provides a resilience that enables us to continue to sustain growth, even when there is uncertainty in the market.'