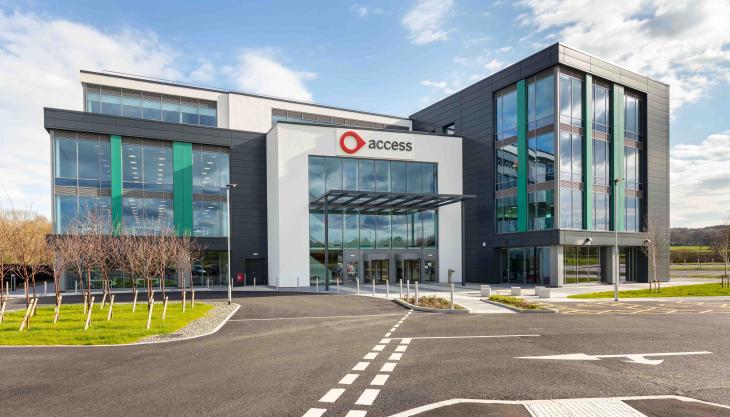 Business management software provider adds innovative Isys software solutions to portfolio
THE Access Group, one of the leading providers of business management software to mid-market organizations, have announced the acquisition of Isys, a Derby- and Horsham-based organization offering management software solutions designed to support a range of industries, including waste management, aggregate, and construction material sales.
Isys, who were founded in 1979 with the aim of providing administrative and back-office solutions across the sector, have recently added web and mobile solutions to their portfolio, to support a growing customer base.
Brendan Flattery, managing director of Access ERP, commented: 'Access ERP already have a strong footprint in many emerging, high-growth sectors in the UK, such as construction, manufacturing, and facilities management.
'We're keen to add new and innovative software solutions, such as Isys, to the Access portfolio. With their focus on waste management in the UK, Isys are a perfect fit for our growing ERP solution set.'
Isys managing director Richard Bowers and sales director Chris Kings will be staying on at Access as members of the ERP leadership team.
Mr Bowers commented: 'Joining Access will give Isys a new level of expertise in the provision of integrated software solutions, accelerate our product development, and allow our customers the opportunity to explore an even wider range of business solutions from one provider.
Mr Kings added: 'Becoming part of The Access Group gives Isys many exciting opportunities. Our clients will see increased investment and development that will see our products flourish.'