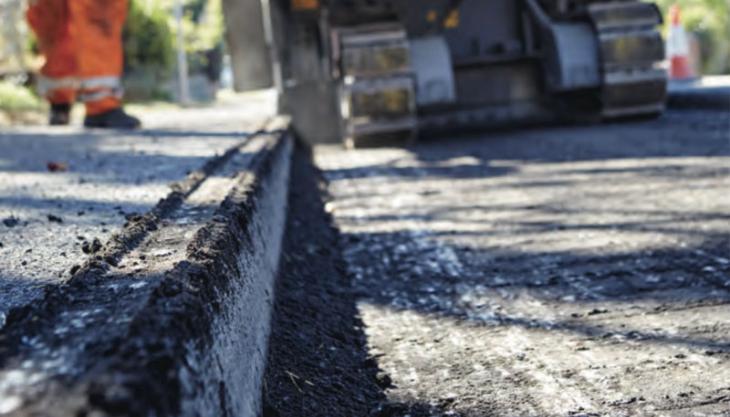 BDS Marketing Research annual register of UK highways maintenance contracts now available
THE latest annual update of 'Terms Contracts for Highways Maintenance' has been published by BDS Marketing Research. The 14th edition of the report provides a register of highways maintenance contracts for all UK regions.
The 'Terms Contracts for Highways Maintenance' report (April 2021) highlights more than 480 contracts, frameworks and in-house provisions for UK local authority highways maintenance across the UK and in operation by major UK highways maintenance bodies.
For each contract recorded, information is supplied on a regional and county level and includes details of companies handling the contracts in addition to contract start and end dates. Previous purchasers of the report have used the information to identify forthcoming dates for contract renewals and to obtain target details for potential future acquisitions.
The 'Terms Contracts for Highways Maintenance' report complements the recently published Annual Local Authority Road Maintenance Survey (ALARM) report (Asphalt Industry Alliance, March 2021) by identifying current contractors responsible for localized highways maintenance. The ALARM report provides feedback from local and highways authorities on the general condition of UK local roads, including maintenance, road surface and structure.
Findings from the ALARM report suggest the budget for highways maintenance is up by 15%, whilst the 'Terms Contracts for Highways Maintenance' report has identified that 16% of UK contracts are up for renewal this year (2021) and 39% of highways maintenance contract providers will be 'out of contract' by the end of 2022.
To purchase a copy of the 'Terms Contracts for Highways Maintenance' report, visit the BDS website – www.bdsmarketing.co.uk – or contact the BDS marketing team at: enquiries@bdsmarketing.co.uk