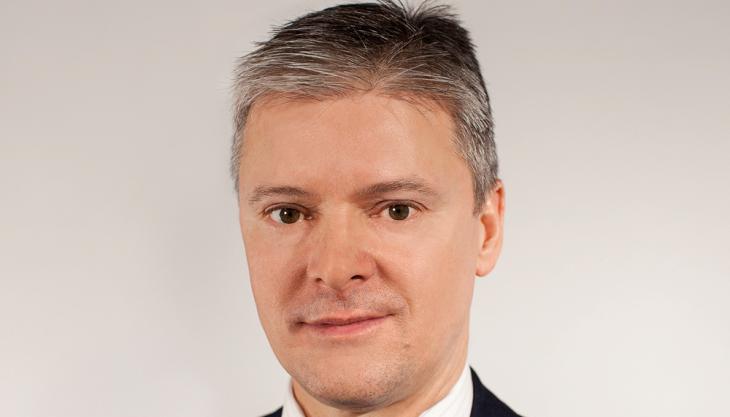 Company broadens nationwide customer offer with the acquisition of 11 ready-mix sites
TARMAC have acquired 11 ready-mixed concrete plants from Breedon Aggregates and Hope Construction Materials. The acquisition is part of Tarmac's strategy to ensure that they are well positioned to support UK infrastructure and construction growth, and to provide significant additional production capacity and coverage for customers by further strengthening their nationwide network of 120 ready-mix plants.
Mark Joel, managing director of Tarmac's Readymix Concrete and Building Products, said: 'The acquisition of these sites broadens our nationwide customer offer ensuring that we have ability to serve all major urban conurbations, as well as supplying bespoke projects from a fleet of mobile units.  
'Importantly, we have the flexibility and capacity to meet the supply requirements of any type or size of project – from small schemes through to major housing, commercial or infrastructure projects. Our plant network will continue to be underpinned by commercial, distribution and technical experts so that we offer high-quality customer support from 16 local service centres.'
The locations of the acquired sites are: Inverness (Highland); Cloddach (Moray); Lincoln (Lincolnshire); Boston (Lincolnshire); Spalding (Lincolnshire); Wisbech (Cambridgeshire); Halesfield (Telford, Shropshire); Trench Lock (Telford, Shropshire); Bayston (Shrewsbury, Shropshire); Coleford (Stowfield, Gloucestershire); and Leinthall (Herefordshire).
The acquisition of the ready-mix plant follows Breedon Aggregates' takeover of Hope Construction Materials.