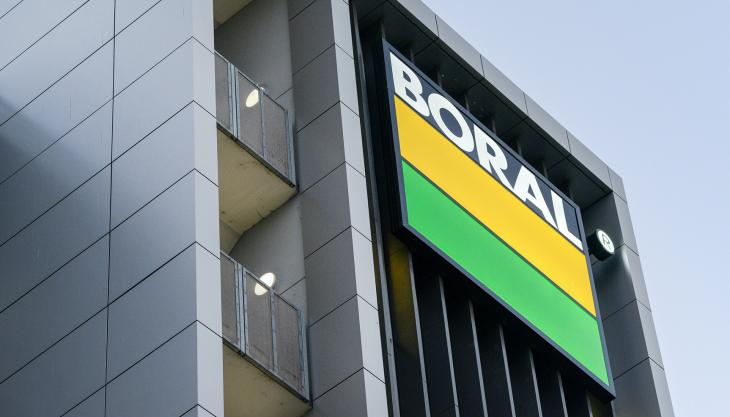 Seven Group Holdings make A$6.50 cash-per-share off-market takeover offer for Boral 
SEVEN Group Holdings Ltd (SGH), an Australian diversified operating and investment group with businesses and investments in industrial services, oil and gas, and media, have announced a A$6.50 cash-per-share off-market takeover offer for all of the ordinary shares they do not own in Boral Ltd.
The offer, which will be made by Network Investment Holdings Pty Ltd, a wholly owned subsidiary of SGH, is expected to open on 25 May 2021 and close on 25 June 2021 at the earliest.
SGH currently have an interest in approximately 23.18% of Boral. However, given that their interest exceeds 20% and that they have recently utilized their 'creep' capacity by acquiring an additional 3% interest, the Group is currently restricted from acquiring further Boral shares on market at this time. As a result, SGH are making a takeover offer to all shareholders.
The consideration of A$6.50 per Boral share is based on the last closing price of Boral shares on the ASX at the close of trading on 10 May 2021. In making the offer for 100% of Boral, SGH say they are seeking to increase their interest in the company and would be satisfied for the offer to result in them holding a total interest of around 30% of Boral.
Responding to the offer announcement, Boral's directors believe the offer is opportunistic and undervalues the company, and have unanimously recommended that shareholders reject the offer once it opens by taking no action. They say they remain committed to Boral's strategic goals, including the transformation targets set across the Group and the ongoing process in relation to the company's North American portfolio.