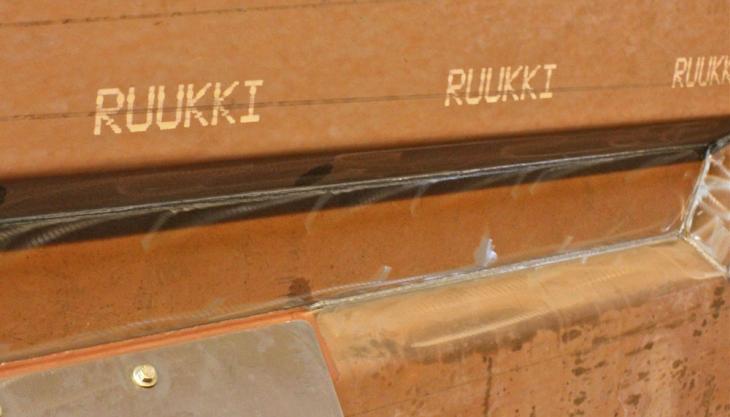 Steel firm to significantly expand its global sales network for special steel products
RUUKKI are to expand their worldwide sales network for special steels by opening new offices and recruiting more than 40 experts to strengthen the company's sales and technical services. There is currently increasing demand for special steels in Asia, Africa and the Americas, as well as in Europe.
Ruukki aim to widen their global presence into these key market areas and support the current network of partners. In Europe, the company will appoint new sales staff in almost all the countries it has operations in, including Germany, Poland and other Eastern European countries.
According to Ruukki, the profitability of special steels is clearly higher than that of standard products and price fluctuations are much smaller. The company has, therefore, increasingly focused on the special steels segment of the business, which it aims to build on during the current year with the production of high-strength, wear-resistant and special-coated steels.
The steel firm has already opened new sales offices in Toronto, Canada, and Santiago, Chile. 'Being close to our customers will geographically allow us to deliver an even faster and more flexible service than before,' said Thomas Hornfeldt, senior vice-president of special steels and international sales at Ruukki Metals.
'The construction and mining industries offer us significant growth potential in many developed and emerging markets. Strengthening our technical customer support will enable us to offer technical advice and co-operation to an increasing number of customers.'