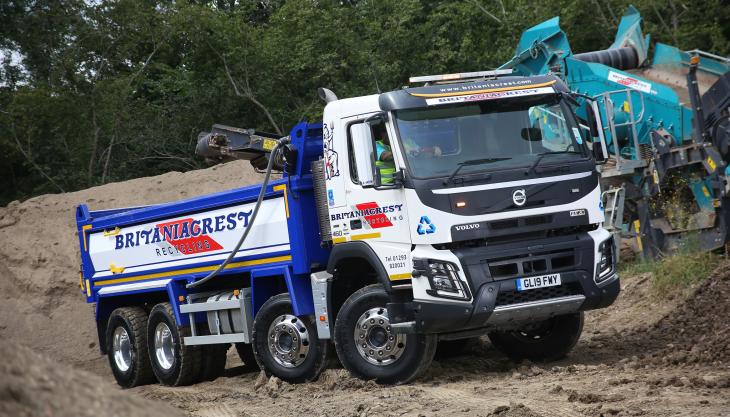 French renewable energy producer purchases Surrey-based waste-management firm
QAIR Group, independent specialists in renewable and sustainable energy, have completed their acquisition of South East waste-recycling firm Britaniacrest Recycling. The transaction will give Qair access to not only a well-run, established waste-management operation and associated infrastructure but also the rights to a proposed energy-from-waste (EfW) plant to be developed at Britaniacrest's Wealden Works site, near Horsham.
Formed in 1993, Britaniacrest Recycling are widely known in the regional recycled aggregate market for pioneering new concepts of recycling and have grown from strength to strength to become one of the South of England's leading independent waste-management operators.
With the acquisition of Britaniacrest Recycling, Qair hope to add value to the West Sussex and Surrey market by diversifying the former's activities and completing the development of the 3Rs EfW plant whilst, at the same time, supplying up to 23MW of baseload sustainable electricity for the project.
Ray Foss, managing director of Britaniacrest, said: 'This is a major decision for both Britaniacrest and Qair. The combination of the two companies will accelerate the growth and diversification of Britaniacrest in the region, and we welcome the talent and expertise that Qair will bring to the company. We are pleased to complete the acquisition by Qair and look forward to working with them to develop the business and the energy from waste facility.'
Louis Blanchard, CEO of Qair, added: 'We see a significant opportunity to build on BCR's [Britaniacrest Recycling] team's strong capabilities and reputation and further grow the company. We look forward to starting the production of our first base load power project, an asset which will complement Qair's wind and solar projects currently being developed in the UK and reduce BCR's carbon footprint.'