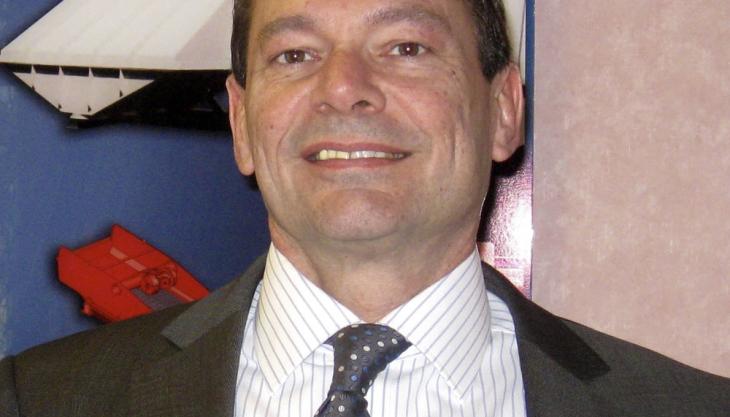 Company strengthens sales team with appointment of experienced technical sales manager Nick Law

MOGENSEN have strengthened their sales team with the appointment of Nick Law as technical sales manager.

Mr Law successfully managed technical sales organizations in the field of bulk materials handling in South Africa and Canada for more than 20 years prior to his recent decision to return to the UK.

His experience covers a wide range of technologies extending from conveyor systems to vibratory equipment with companies including Bateman Group, Wellman Engineering and Corrgan Technologies.

Mr Law will lead Mogensen's presence at Hillhead 2012 in June.