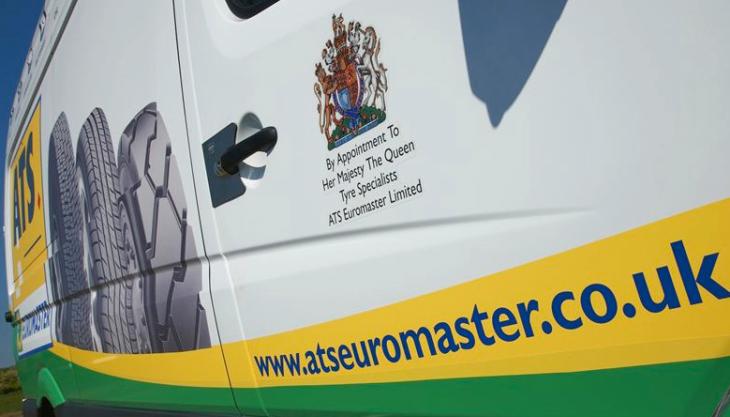 ATS Euromaster and Kal Tire Mining Tire Group create heavy-duty earthmover tyre partnership
ATS Euromaster have entered into a strategic partnership with earthmover tyre specialists Kal Tire Mining Tire Group.
The agreement will see ATS Euromaster working with Kal Tire to provide services to customers in the mining, quarrying, port and industrial sectors, with a heavy-duty tyre requirement, whilst Kal Tire will direct all car and van tyre enquiries to ATS Euromaster.
Peter Fairlie, ATS Euromaster's group sales director, said: 'The new partnership is a fantastic opportunity for ATS Euromaster and Kal Tire to call on the expertise of each company to become one-stop shops fully serving the needs of our customers.
'Providing outstanding customer care is a top priority for ATS Euromaster and we are thrilled to be working with Kal Tire who share the same standard when it comes to customer service.'
Alwyn Cox, Kal Tire Mining Tire Group's UK national Sales Manager added: 'Both ATS Euromaster and Kal Tire are established names in the tyre servicing sector and we are looking forward to working and creating new opportunities together.'
Birmingham-based ATS Euromaster have a network of approximately 345 nationwide centres across the UK, providing customers with a range of tyre-related and vehicle maintenance services – 95% of the company's locations can accommodate long-wheelbase, high-roof vans.
Van customers also have access to ATS Euromaster's 24/7 roadside rapid-response service, meaning in the event of a tyre failure vehicles are back on the road as quickly as possible.
For more than 40 years, Kal Tire Mining Tire Group has been providing large tyre fitting services and customized solutions to customers internationally.
In the UK, Kal Tire Mining Tire Group is based in Derbyshire and has six strategically located service throughout England, Scotland and Wales, specializing in the mining, quarrying, waste-management, steel and port handling sectors.