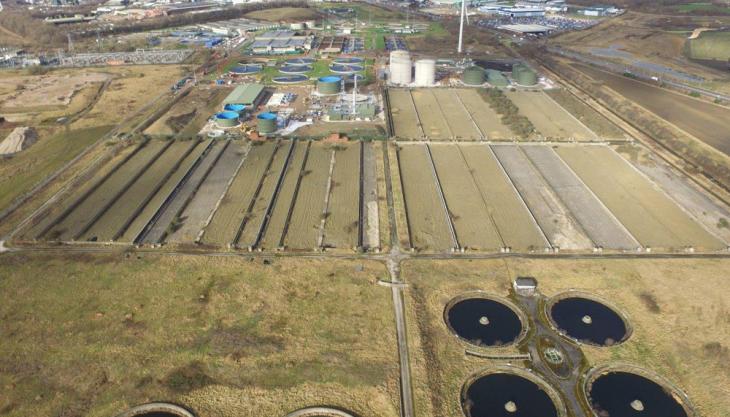 Water-treatment works to be remediated for recycling revolution by Mone Brothers
A FORMER water-treatment works that forms part of the Gateway 45 development project, in Leeds, is being transformed in to an aggregates supply depot by Morley-based recycling operators Mone Brothers.
The 165-acre location has been out of use since 2007 but recently became the fifth Mone Brothers site in West and North Yorkshire, albeit on a temporary basis for up to three years.
'Our clients and customers are much more aware of the benefits of using recycled aggregates,' said operations director Stephen Horsley. 'We help this process by reducing waste to landfill and reprocessing what is used to be considered waste materials into a recycled Type 1 aggregate.
'Our customers are happy because we supply them with a high quality product, tested weekly to ensure it complies with Clause 803 of the Specification for Highways. In a small way we are helping businesses achieve their sustainability objectives, reducing their carbon footprint and reducing waste to landfill. It follows that the market for these types of products is increasing rapidly.'
Mr Horsley added that the Gateway 45 scheme fits the bill perfectly; providing a substantial volume of raw material for reprocessing while located strategically in the east of Leeds with easy access to the motorway network.
'The site is owned jointly by the Evans Property Group and Harworth Estates, and whilst we only have temporary tenure, it will ensure our highways, utilities and construction customers can be swiftly supplied with high-quality recycled aggregates,' he commented.