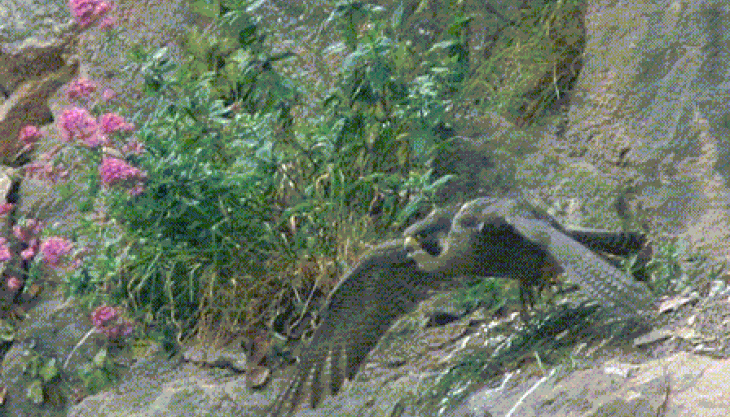 IN a move to help accelerate the development of CEMEX's biodiversity strategy, the company has entered into a two-year partnership with the Royal Society for the Protection of Birds (RSPB).
The new partnership, which marks a strengthening of CEMEX's long-standing involvement with the Society, involves the appointment of an RSPB advisor who will be dedicated to the company.
The advisor will support CEMEX in the development of a national biodiversity strategy, as well as providing specialist advice and assistance with restoration plans for the company's quarries.
Dr Mark Avery, the RSPB's director of conservation, said: 'High-quality restoration of mineral sites offers an effective way to create huge areas of wildlife habitat. This partnership is hugely welcome as it is a real commitment from a major operator to make this vision a reality.
'Our expertise in landscape restoration applied across CEMEX's network of quarries has the potential to make a real difference.'