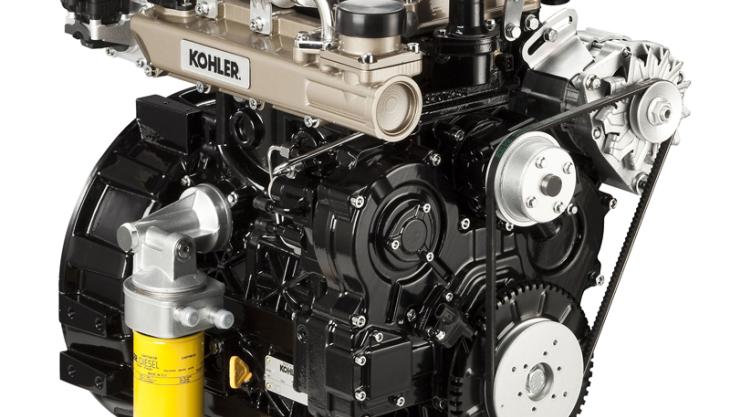 Company announces appointment of Pelican Engineering as key dealer for north of England
AS part of an ongoing growth strategy and continued aim to provide an unmatched level of service and support within the UK, Kohler Engines have announced the appointment of Pelican Engineering as a new member of their key dealership network.
Strategically positioned with headquarters in Castleford, Yorkshire, Pelican Engineering will facilitate Kohler's growth strategy within the north of England and will be responsible for the sales and service support of the company's award-winning range of petrol and diesel engines.
Pelican Engineering have remained a successful family-owned company since their formation almost 100 years ago in 1919. Concentrating their business initially within the commercial vehicle market sector and representing manufacturers such as MAN and DAF, they have developed the business into a comprehensive sales, service and customer-support operation for diesel and petrol industrial engines.
With fully trained engineering support, engines and parts stocks held centrally within Castleford, Pelican Engineering will provide a total package for Kohler/Lombardini end-users and OEMs alike.
Andy Collins, Kohler Engine's UK branch manager, said: 'In a bid to expand our engine sales activities, parts support and service network across the UK, and to further strengthen and focus our commitments to all of our customers and end-users, having identified the key synergies between Pelican Engineering and Kohler UK, we are delighted to confirm their appointment to our network and I am sure the partnership will serve to provide an unmatched level of service and support across the north of England.'