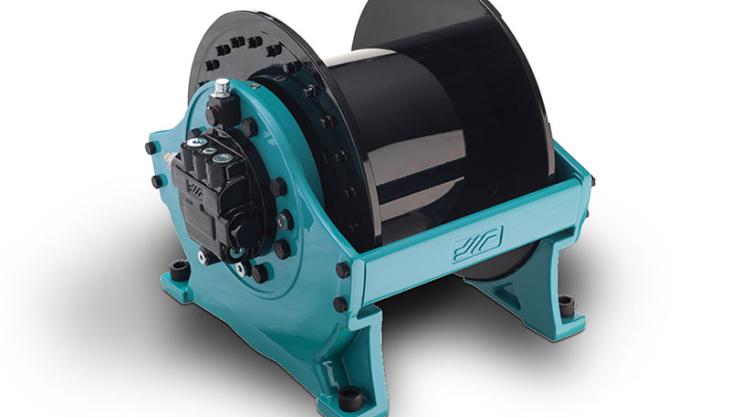 Company presents its new WHL winch range in comprehensive catalogue available for download
BREVINI, manufacturers of mechanical power transmission systems, recently launched their new WHL range of hoisting winches specifically designed for use by OEMs as an integral part of their equipment.
The full details and specifications of the complete WHL winch range are now available in a new catalogue which is available for download from the Brevini website.
With a line pull capacity of up to 8,000kg, the winches can easily be integrated into a wide range of applications such cranes, construction machinery and drill rigs.
All of the winches in the product range, say Brevini, are manufactured using the highest-quality materials providing high reliability and a long service life, even in the toughest of environments. The high-performance and compact dimensions are made possible through the planetary gear system which is located inside the drum.
Customers are offered a choice of motor options, including orbital and axial hydraulic pumps or electric motors. This choice defines the design of the reduction ratios, which must be selected accordingly, in order to optimize the performance of each winch system. The entire range can also be specified with a number of other options, including: grooved drums; various wire rope designs; torque sensors; and minimum rope controllers.
The WHL winch range has been designed in full compliance with international rules and regulations and to the highest safety standards.