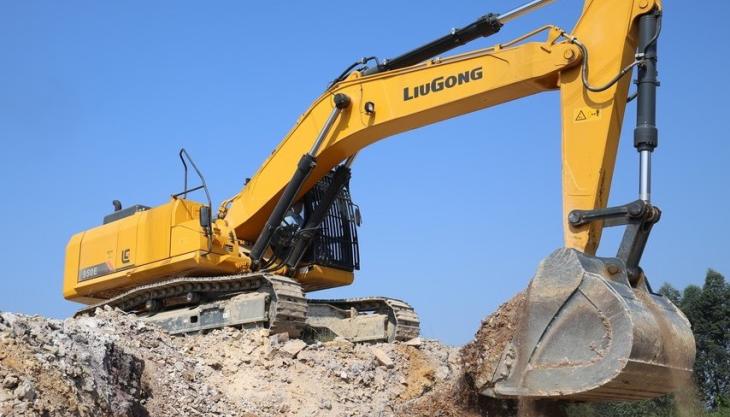 Chinese construction equipment manufacturer completes share purchase of its UK dealership
GUANGXI LiuGong Machinery have indicated their intent to grow and strengthen their distribution channel in the UK and Europe by completing the share purchase of Portsmouth-based Construction Plant & Machinery Sales (southeast) Ltd (CPMS), who serve as their exclusive dealership for England, Wales and Scotland.
LiuGong's European headquarters in Warsaw, Poland, will assume responsibility for the UK-based direct-sales operation, and the former shareholders of CPMS will remain as directors of the business to ensure a seamless transition.
The CPMS business is a now a wholly owned foreign entity of LiuGong and will trade under the name LiuGong Machinery (UK) Ltd. LiuGong say they plan to continue to invest in people and processes to support their growth objectives and broaden their national coverage.
'The UK is an important market for us,' commented Howard Dale, chairman of LiuGong Dressta. 'CPMS have laid a strong foundation for LiuGong to make an impact not only in the traditional earthmoving market, but also in the demolition, recycling and plant rental sectors.'
He added: 'We have an outstanding management team in place at CPMS who are highly experienced in the UK construction equipment market.'
Brian Prescott, managing director of CPMS, commented: 'The new entity will be part of a much larger group and, for our customers, this means greater financial stability, direct support from the manufacturer, and a larger range of machines to fulfil their needs, as well as greater national coverage and support resources.
'In addition, this move will enhance resale values as the population of LiuGong machines grows.'