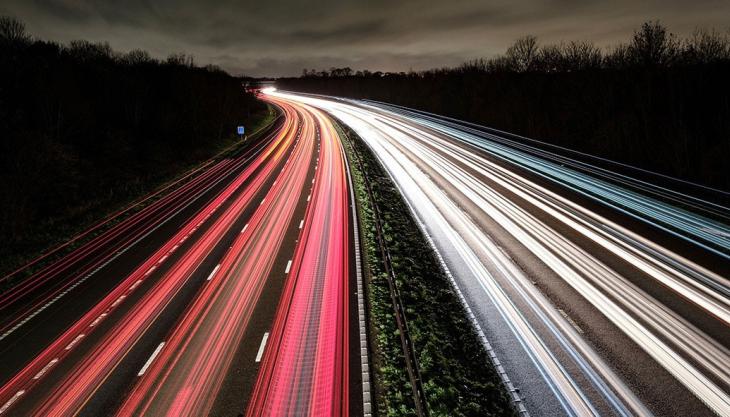 Agreement with administrators Grant Thornton UK LLP widens company's service and decarbonization offerings
KELTBRAY, specialists in construction, demolition, decommissioning and remediation services, have agreed a deal with administrators Grant Thornton UK LLP to acquire a portfolio of infrastructure contracts and associated assets from nmcn plc, who went into administration on 6 October 2021.
The acquisition will extend the company's service offerings in the strategically important infrastructure sector, while at the same time protecting valuable jobs and securing the futures of 117 employees, which is especially welcome during these challenging post-pandemic times. 
Equally important, the agreement ensures the continued delivery of vital infrastructure projects across the UK, minimizing any adverse delivery impacts on customers.
Keltbray will assume responsibility for fulfilling these contracts with immediate effect, providing services to valued customers, including National Highways, as part of the Government's infrastructure investment programme to level up the country by building back better.
In addition, the acquired assets underlines Keltbray's clear commitment to driving sustainability and enhanced efficiencies whilst reducing carbon emissions in the delivery and operation of the built environment.
Darren James, chief executive officer of Keltbray, commented: '[We] are pleased with the opportunities presented by the acquisition of these contracts, working with clients on some of the UK's most important infrastructure projects. [The] announcement accelerates our plans to build a resilient, growth-oriented business.
'Equally important, we have also safeguarded 117 valuable jobs and livelihoods that could otherwise have been lost to our industry.'