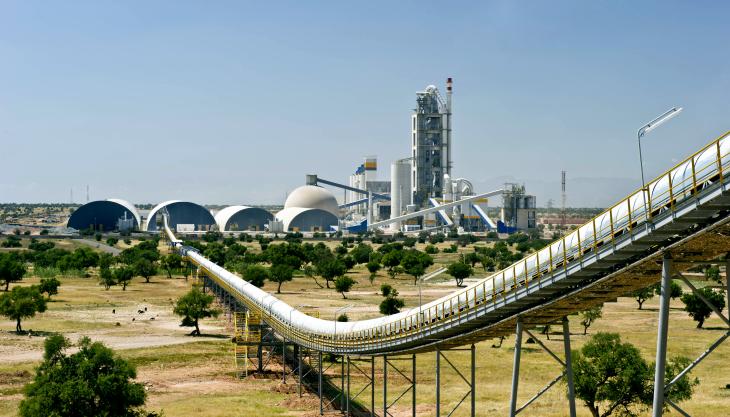 Company sells 7.8% of shareholding as part of action plan to optimize its portfolio and improve cash generation
TODAY, HeidelbergCement announced the sale of around 1.1 million shares representing 7.8% of Ciments du Maroc's share capital for an aggregate amount of approximately €140 million. The shares were sold to certain Moroccan institutional investors through an off-market block trade.
Following this transaction, HeidelbergCement will retain a controlling stake of 54.6% in Ciments du Maroc and continue to fully consolidate the company.
'We are fully committed to remain the long-term majority shareholder of Ciments du Maroc, which is a key strategic asset within the Group's portfolio,' said Dr Bernd Scheifele, chairman of the managing board of HeidelbergCement.
'The reduction in shareholding is part of our action plan to optimize our portfolio and generate cash in order to speed up deleveraging. We continue to be well on track to reach our target of €1.5 billion of disposal proceeds by the end of 2020.'