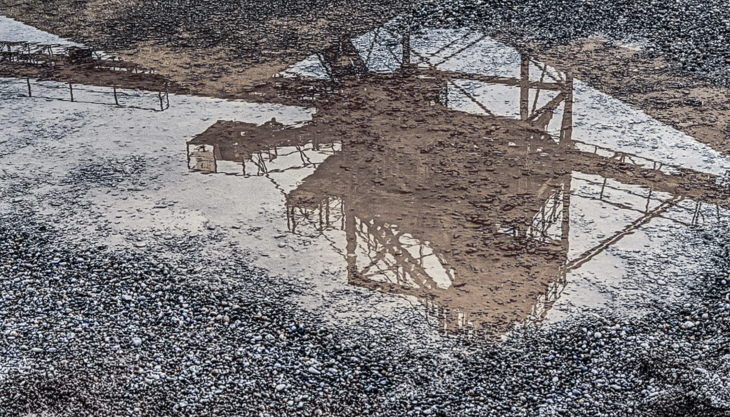 Atlantic Pumps partner with SL Pumping Solutions to make SlurryPro pumps available in Germany
UK-based Atlantic Pumps have announced a partnership with German company SL Pumping Solutions for the distribution of SlurryPro pumps in Germany. The agreement will see the Atlantic brand made available to German industry for the first time and furthers the global reach of SlurryPro, an established name in the slurry pump market.
SL Pumping Solutions provide pumps, pumping solutions and spares to a range of industries throughout Germany, Switzerland and Austria. The company was founded by Thomas Schäfer and Olaf Lüdke, who between them have many years of experience in the pumping industry in Germany.
Commenting on the distribution agreement, Nathan Rowles, sales director at Atlantic Pumps, said: 'I am incredibly excited about this opportunity to work with Thomas and Olaf. We had huge growth in 2020 with other distributors and look forward to growing further as SL Pumping Solutions take on the German market.'