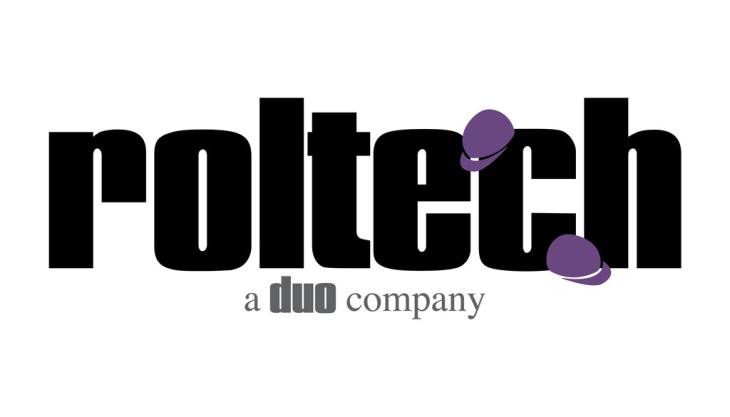 West Midlands engineering firm becomes an extension of the Duo Manufacturing division
DUO Group Holdings Ltd have acquired Roltech Mechanical Ltd, specialists in design, fabrication, installation and site services in the materials-handling industry.
Renamed Roltech Ltd, the Newcastle-under-Lyme-based company will become an extension of the Duo Manufacturing division and will trade as Roltech, a Duo Company.
A family-run business with more than 80 employees and 50 years' industry experience, Roltech have a wealth of knowledge and expertise in quarries, factories, bio-energy plants, recycling and water-treatment plants.
Duo say the acquisition will complement their overall manufacturing offering, widening the spectrum of packages and services on offer to their customers.
Liam Doran, managing director of Duo Manufacturing, commented: 'This acquisition also adds to our capacity and geographic presence in the UK and will result in greater efficiencies and significantly increase our market share.'
Howard Austin, managing director of Roltech Ltd, added: 'We are enthusiastic about joining up with Duo Group Holdings and see a strong future working together.'