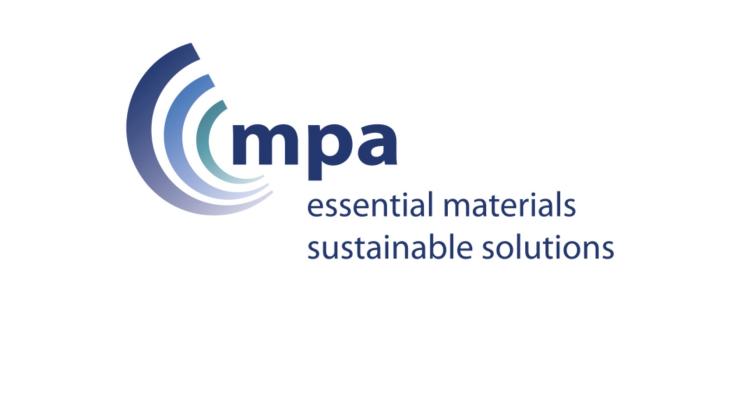 Mineral Products Association publishes new Hot Topic advice and Guidance documents
IN light of the ongoing coronavirus outbreak, the Mineral Products Association (MPA) has issued the following four new Hot Topic and Guidance resources via its SafeQuarry website.

COVID-19 - Managing site security during temporary COVID-19 closures: It may be necessary for members to temporarily close some operational sites due to the coronavirus outbreak. Sites that are unoccupied may become an increased target for intruders, whether for the theft of materials and equipment or vandalism. This briefing is intended to summarize the main issues that should be considered when closing/mothballing a site.
COVID-19 - Public Safety at active, inactive and disused sites during coronavirus restrictions: Given the current exceptional circumstances, the MPA urges members to consider public safety at all sites, whether operational or inactive. This briefing provides a checklist of issues to review for in relation to public safety
COVID-19 - Advice for employees interacting with members of public and/or protesters during coronavirus restrictions: During this period there is a risk that employees either travelling to work or involved in work activities off site, such as delivering materials, may encounter members of the public or protesters objecting to their activities. There is also an increasing potential for individuals to be challenged by the police. This briefing provides advice on how member companies and their employees can handle these encounters in a safe and courteous manner.
Guidelines for the management of public safety on MPA members' operational and non-operational sites: The MPA has reviewed and updated the guidelines to provide guidance on good practice in the management of public safety that is complementary to the existing statutory requirements and recommends systems and actions to assist operators in: managing trespass issues on operational, closed or mothballed sites; helping deter members of the public from trespassing on their sites; warning members of the public about the potential hazards; and managing public safety, particularly when there is a public right of way on a site.
Full details and documentation can be found at: www.safequarry.com