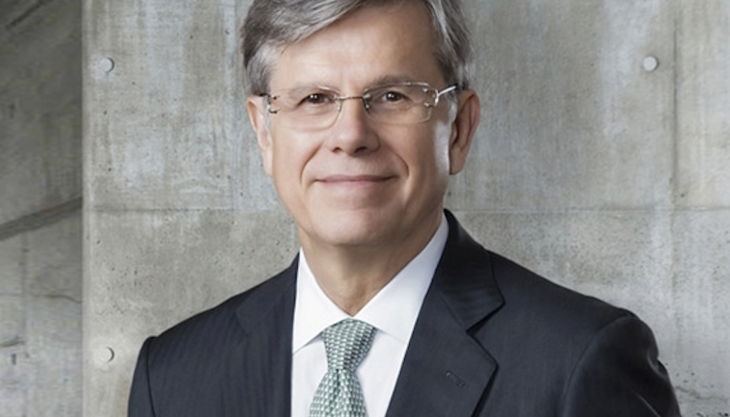 Robust pricing strategy drives net sales up 12%; plus, record 4.6% reduction in CO2 emissions
CEMEX announced today double-digit top-line growth for 2022 and the fourth quarter (Q4) driven by a robust pricing strategy designed to recover margins. For 2022, EBITDA and EBITDA margin showed improving trends in Q4. Meanwhile, CO2 emissions declined by approximately 4.6% in 2022, the second consecutive year of record carbon reductions.
Net sales increased 12% to US$15,577 million in 2022, and 12% to US$3,869 million in Q4, whilst operating EBITDA decreased 3% to US$2,681 million in 2022, and 1% to US$630 million in Q4, and operating EBITDA margin decreased 2.5pp in 2022, to 17.2%, and declined by 1.7pp, to 16.3% in Q4.
Free cash flow after maintenance capital expenditures was US$553 million in 2022, and US$391 million in Q4. Net income, after adjusting for non-cash impairments of goodwill, rose 1% in 2022, and 36% in Q4.
Fernando A. González, chief executive officer of CEMEX, said: '2022 was a year of unique challenges as inflation spiked to 40-year highs, but I am pleased by how we responded and expect to continue to see the benefits of our strategy play out in 2023.
'Importantly, after several quarters in which we have been able to offset inflation in dollar terms, I am seeing growing evidence that actual margin recovery is under way. While EBITDA margin declined in the fourth quarter, the contraction was the lowest of the year, and sequential margins stabilized in a quarter where we historically see a significant decline due to seasonality.
'We also continued to achieve record-breaking reductions in CO2 emissions. Since the introduction of our Future in Action programme in 2020, we have reduced emissions by approximately 9%, a reduction that in the past took us more than a decade to achieve.'