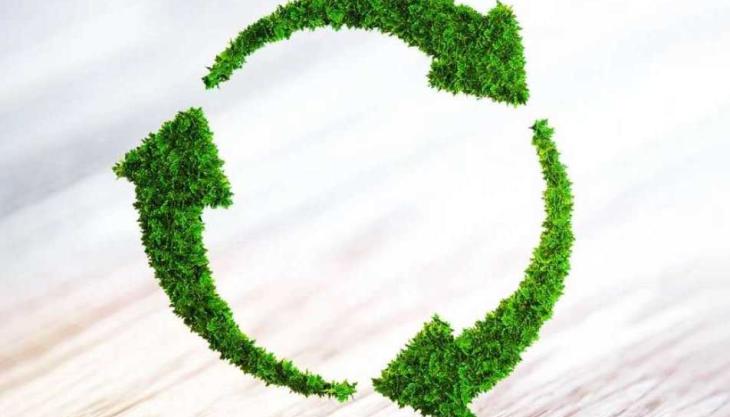 Corporate venture capital unit invests in UK-based clean energy-from-waste start-up WTE Energy
CEMEX and CEMEX Ventures, the company's corporate venture capital unit, have invested in UK-based WTEnergy, a clean-energy start-up that has developed a novel process to transform solid waste into synthesis gas (Syngas) for industrial purposes.
WTEnergy convert biomass and non-recyclable waste into a lower-carbon energy solution, which can be used in the short term as a fossil fuel alternative or be upgraded in the medium and long term to gases such as biomethane or pure hydrogen.
CEMEX intend to incorporate this clean energy source into their clinker and cement manufacturing process, looking to further reduce the carbon footprint of their operations. CEMEX aims to increase their fossil fuel substitution rate by 20 percentage points by 2030.
Alternative fuels are an important part of CEMEX's ambitious 2030 decarbonization roadmap, and one of the main levers for achieving the company's targets is the use alternative fuels with high biomass content.
'This investment aligns with our strategy to find innovative clean fuel and energy sources for the cement industry,' said Gonzalo Galindo, head of CEMEX Ventures.
'We have outlined an ambitious rollout strategy across multiple operations, starting with Spain and other European countries before expanding to other international markets.'