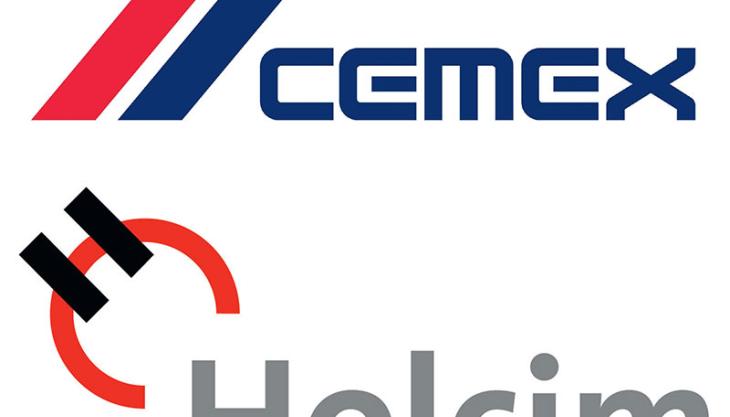 Companies announce successful closure of series of asset transactions in Europe
CEMEX and Holcim announced today that they have closed the series of European transactions originally announced in August 2013 and supplemented in October 2014.
CEMEX have now acquired all of Holcim's assets in the Czech Republic and divested their assets in western Germany and the Netherlands to Holcim.
In Spain, CEMEX have acquired Holcim's Gador cement plant (0.85 million tonnes capacity) and their Yeles cement grinding station (0.90 million tonnes capacity), while Holcim will keep their remaining operations in the country.
As a result of these transactions, CEMEX have paid Holcim €45 million in cash and expect to see a recurring improvement in their EBITDA, including synergies, of about US$20 million to US$30 million. Holcim say they expect sustainable additional operating EBITDA of at least €10 million on a yearly basis.