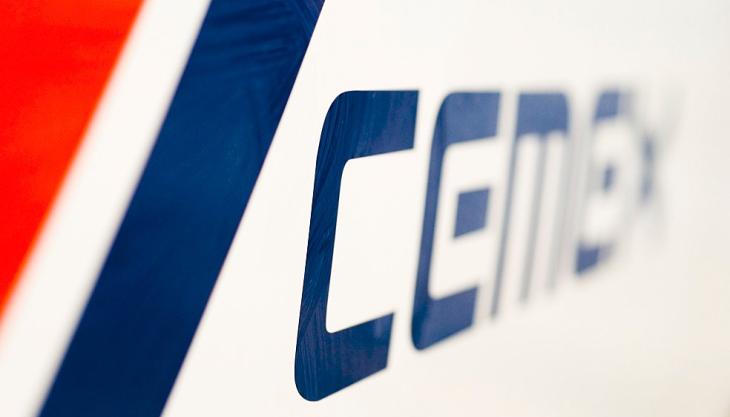 Company completes acquisition of 53% majority stake in German aggregates company
CEMEX have completed the acquisition of a 53% stake in German aggregates company ProStein GmbH & Co. KG.
The investment expands CEMEX's aggregates business in the region while increasing the lifespan of their aggregates reserves in Europe. The company's aggregates sales in Germany are expected to double with the acquisition.
ProStein's assets include six active hard rock plants and six construction, demolition, and excavation waste (CDEW) recovery sites.
The deal is part of CEMEX's bolt-on investment pipeline within their Operation Resilience strategy, which focuses on de-risking the company and injecting growth into its portfolio, whilst advancing its sustainability agenda.
'We are strongly committed to making the right investments for our customers and shareholders, said Sergio Menendez, president of CEMEX Europe, Middle East, Africa, and Asia.
'This investment allows us to have a sustainable supply of high-quality aggregates in a major metropolitan centre for years to come, in line with our Operation Resilience strategy. It is also key for our plans to significantly increase the volume of construction and demolition waste that we recover, recycle, and reuse in our operations.'
The majority stake in ProStein's assets expands CEMEX's aggregates portfolio to a full range of fine and hard rock aggregates. CEMEX expect current reserves to last for at least the next 25 years, even accounting for incremental sales growth.
In addition to serving the Berlin metropolitan area, the added capacity will be sufficient to supply multiple urban centres in Poland and the Czech Republic.
This acquisition also supports CEMEX's Future in Action programme to achieve carbon neutrality, as two of ProStein's large quarries are connected to metropolitan areas by rail, offering a lower carbon footprint than alternative methods of transport.
Moreover, the deal includes an active CDEW recovery site and five future sites, which allow for storage of waste for recycling into new aggregates – a lynchpin of CEMEX's circular economy strategy.