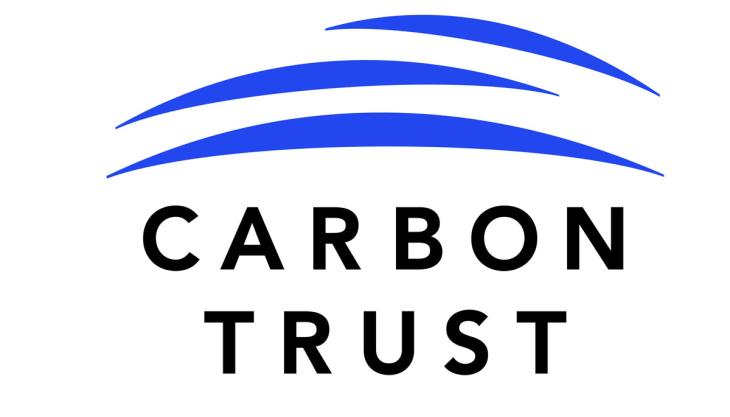 Applications open for funding in Phase Three of BEIS Industrial Energy Efficiency Accelerator
FOLLOWING the announcement in August by The Department of Business, Energy, and Industrial Strategy (BEIS) of a further £8 million grant funding for the Industrial Energy Efficiency Accelerator (IEEA), and after the two successful phases to date, Phase Three of the competition is now open for applications until 31 January 2022.
IEEA Phase Three is designed and delivered by the Carbon Trust, with support from global professional technical services consultancy Jacobs, and innovation and networking firm KTN. It will support the UK's industrial net-zero transition by funding commercial-scale demonstrations of near-to-market low-carbon technologies that deliver energy and/or resource efficiencies.
The programme is designed to demonstrate these technologies in an operational environment, which will help accelerate their development and adoption in wider industry.
The programme is open to innovative projects from all UK industry sectors that demonstrate either a novel technology, or the use of an established technology in a novel way. Being part of IEEA Phase Three will allow promising innovators to demonstrate their technology in an operational industrial environment and gain access to incubation and marketing support, helping them to successfully commercialize their technology.
This government support will provide forward-looking industrial companies with an opportunity to implement pioneering process technologies with decreased risk and cost, helping to bolster the competitiveness of British industry, and drive UK expertise, exports, and jobs.
The IEEA contributions are expected to be between £150,000 and £1 million per project, typically providing around 40–60% funding for each project, with the remainder to be funded by the successful applicant(s).
Greg Hands, Energy & Climate Change Minister, said: 'Investing in innovative new technologies will be key to powering up the UK's green industrial revolution and helping us to achieve our ambitious climate change commitments.
'Backed by £8 million of government funding, this next phase of the IEEA will support industry to develop innovative ways to reduce energy consumption and bring down costs, all while creating high-skilled jobs across the country.'
Paul Huggins, associate director at the Carbon Trust, commented: 'The Carbon Trust is delighted to be opening applications for Phase Three of grant funding, with a further £8 million now available through the IEEA.
'Phases One and Two funded 16 highly successful demonstration projects with £15 million of public and private sector investment, and delivered accelerated product commercialization, strong pipeline development, new partnerships, and commercial sales in the UK and internationally. The IEEA has the potential to deliver substantial energy savings over the next decade.
'Funding commercial-scale demonstrations solves two critical market needs at once, by providing both commercialization support for developers and building industry confidence in the technology. Adopting innovative energy- and resource-efficient process technologies, proven in a commercial setting, that deliver significant carbon emission cuts will be key for UK industry's transition to net zero.'