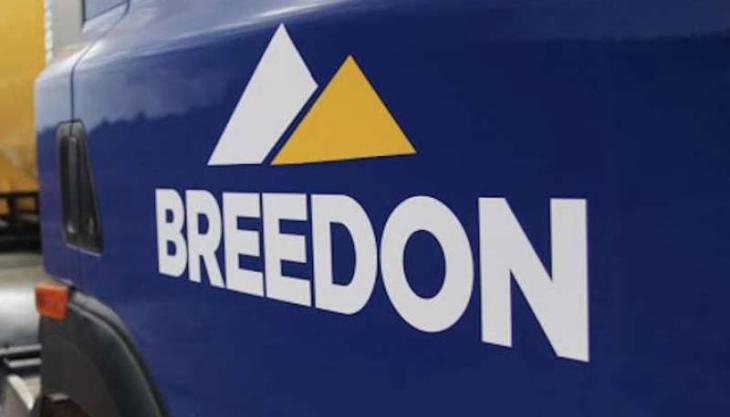 Acquisition confirms Breedon's entry into UK marine aggregates sector
BREEDON, one of the UK's largest independent construction materials groups, have announced the acquisition of marine dredging company Severn Sands Ltd for an undisclosed sum.
Headquartered in Newport, Severn Sands generate annual sales of £9 million and possess valuable long-term extraction licences to dredge up to 500,000 tonnes of sand per annum from the Severn Estuary. The family-run marine dredging business is also a leading supplier of ready-mixed concrete in Newport, Cardiff, Bristol, and the Valleys.
With the acquisition of Severn Sands, Breedon are able to enhance their operational capability, secure scarce mineral reserves and resources, and ensure their downstream operations in Gloucestershire and South Wales region are fully vertically integrated.