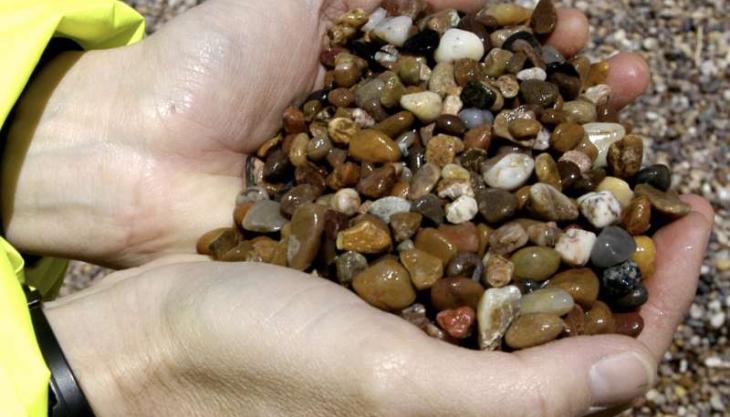 British Geological Survey publishes revised edition of 'Construction aggregates' Mineral Planning Factsheet
THE British Geological Survey (BGS) publishes a series of Mineral Planning Factsheets covering economically important minerals that are extracted in Britain. Individual factsheets in the series are periodically updated to provide an up-to-date overview of the supply of a specific mineral. They are primarily intended to inform the land-use planning process but are also of much wider interest.
The latest update of the 'Construction aggregates' factsheet has just been published by the BGS to reflect the many recent changes in the structure of the industry, the latest amendments in a wide range of aggregates-related planning issues, plus updated statistics on all aspects of aggregates supply.
Originally produced by the BGS for the then Department for Communities and Local Government (DCLG) as part of the DCLG-BGS Joint Minerals Programme research project, the 32-page document has been fully revised by Teresa Brown of the BGS. A copy of the factsheet can be viewed/downloaded below.