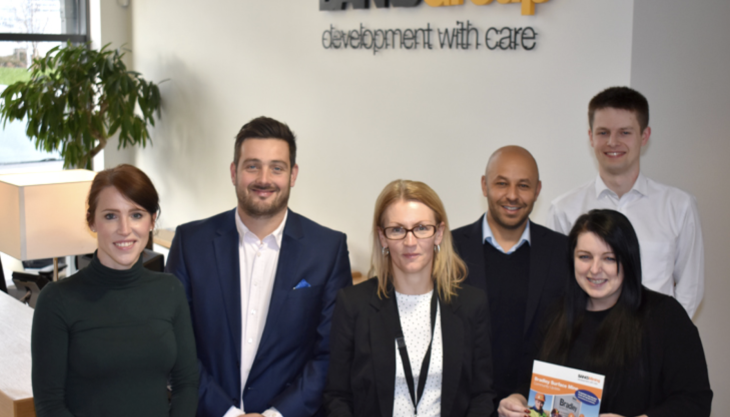 Company submits planning application for small western extension to its current Bradley surface mine
BANKS Mining have submitted a planning application for a small extension to their surface mining operations on 18.5ha of land to the west of Bradley surface mine, near Leadgate, in Co. Durham, which has been fully operational for 18 months.
Having announced at the start of the year that they were investigating the possibility of mining in the area to the west of the current site, Banks have now published detailed plans for extracting around 90,000 tonnes of high-quality coal for supply to UK industrial customers and 20,000 tonnes of fireclay for use by regional brickmakers.
The company has also reiterated its commitment to completing operational and restoration work there to the same August 2021 deadline to which the existing Bradley site is operating, if it is able to move the project forward through a positive local planning decision.
Lewis Stokes, community relations manager at The Banks Group, said: 'We're living up to our promise to provide local employment, contract opportunities and revenues for community improvements through the Bradley site, as well as contributing positively to the UK's balance of payments, and are committed to taking the same approach at Bradley West.
'It makes clear sense to make efficient use of local mineral resources in this way rather than further increase our reliance on imports from distant locations, especially when we can complete work on Bradley West within the same period as the existing site if we are allowed to take it forward on the back of a local planning decision.
'We hope Durham County Council's planning committee will recognize the many merits of this carefully designed scheme, which we will operate to the highest industry standards.'
The Bradley West planning application is expected to be considered by Durham County Council's planning committee in spring next year.