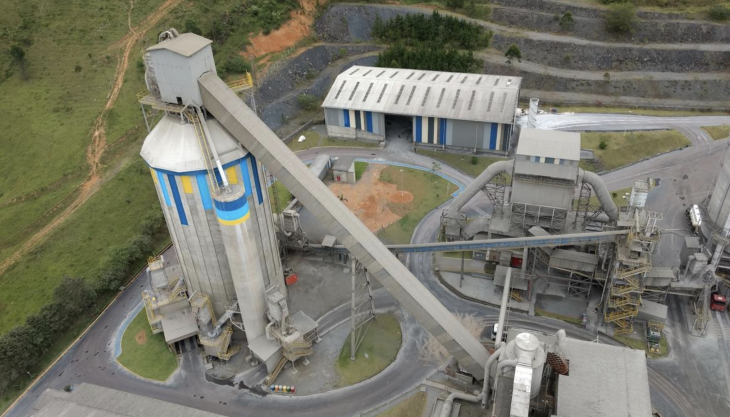 Existing pan conveyor to be replaced with custom bucket apron conveyor at Brazilian cement plant
VOTORANTIM Cimentos, Brazil's largest cement producers, are currently awaiting delivery of a type BZB Aumund bucket apron conveyor to replace an existing pan conveyor used to transport clinker from the cooler to the silo at their Xambioá plant in the state of Tocatins.
The conversion or replacement of existing conveying equipment, both Aumund and non-Aumund, has been an integral part of the technological expertise of the Aumund Group for more than 30 years.
The most significant technological improvement presented by the new Aumund bucket apron conveyor in this project will be a reduction in fugitive dust.
The BZB unit is said to be the ideal solution for conveying on a steep incline, with its 510mm wide customized buckets efficiently preventing wasteful spillage of fine material into the environment.
Supply and commissioning of the new bucket apron conveyor, which measures 92m between centres and has carrying capacity of up to 170 tonnes/h, is scheduled to take place in October this year.
Votorantim Cimentos say they opted for this Aumund solution not least because of a successful experience with a similar project at their Vidal Ramos plant, in the state of Santa Catarina.
Over the years, Aumund have supplied more than 300 machines to Votorantim for many different applications across their various plants.