Monthly bulletin: IQ Branches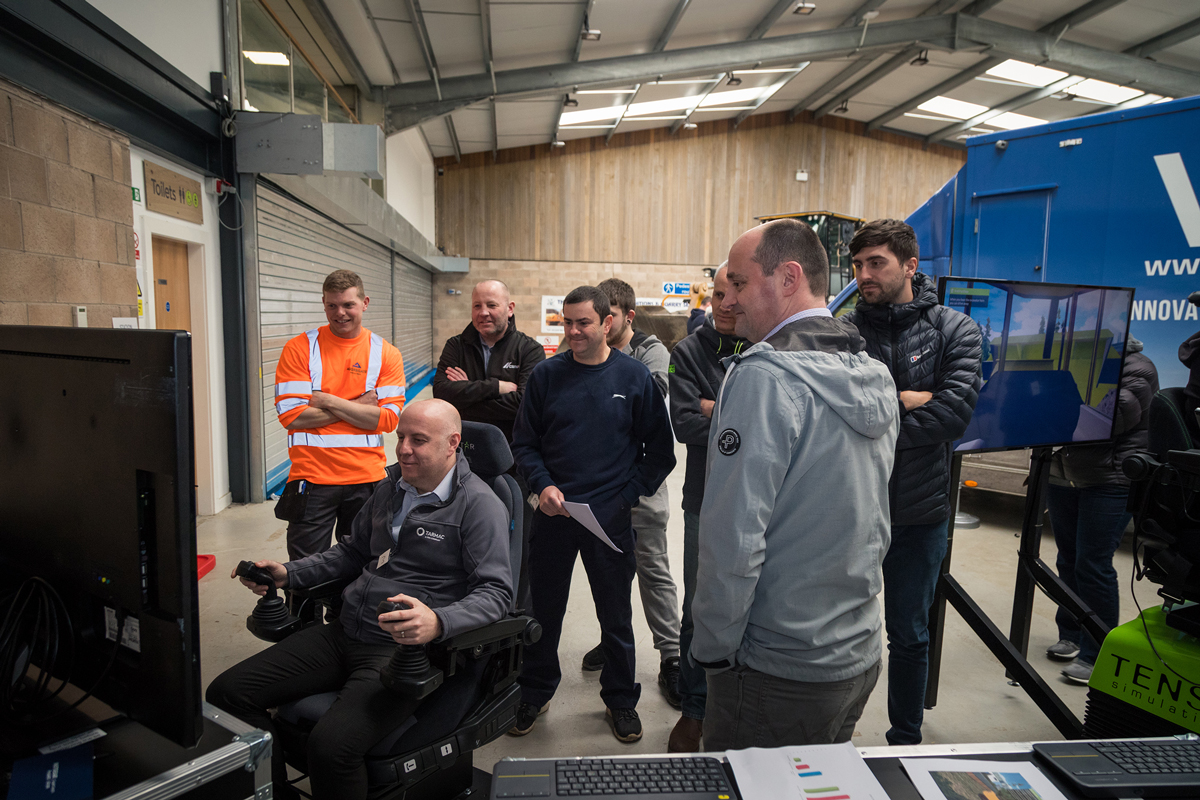 With a comprehensive UK network of 13 regional branches, attending events, connecting with peers, sharing knowledge and developing skills is made accessible for all members of the Institute of Quarrying (IQ).
Run by passionate volunteers, IQ branches organise an exciting programme of events throughout the year to bring people together at a local level and help members to grow their professional networks. From Continuing Professional Development (CPD) Days, Health & Safety Conferences to social events including Dinner Dances and Golf Days, for all the latest IQ branch news, events, and contacts visit www.quarrying.org/branch-news.
Some of the event highlights so far organised and confirmed by IQ branches this year include:
IQ Derbyshire
Restoration by Rick Bright, Bright & Associates Ltd, 5 February
Silo Safety Awareness by Hycontrol Limited, 26 February
Hot Topics by Cath Pickett at HSE, 25 March
AGM, 29 April
IQ Devon & Cornwall
HSE Hot Topics by Simon Edwards, HSE Quarries Inspector, 18 February
IQ Lancashire
Contractor Engagement by Neild Waring, Banner Contracts, 11 February
CPD Health and Wellbeing at Longlands, 10 March
AGM, 14 April
Dinner Dance, 5 June
IQ London & Home Counties
Health & Safety in Quarries and the Individual with Alan Millband, Howes Percival LLP, 20 February
Joint meeting with the SEQLG - Geotechnical Presentation at the Orpington Golf Centre, Cray Ruxley, Orpington, 19 March
Mental Health and Wellbeing, 24 September
Confined Spaces by Lee Emmett, MSA Safety, 12 November
IQ Northern Ireland
Products and Services by Strain Engineering, 3 February
AGM, 20 April
IQ North Wales
Presentation by Mike Jones, Thor Atkinson, 25 February
Presentation by Roy Bush, Min Exp, 31 March
AGM, 28 April
IQ Scotland
Plant Telematics & Control Systems by Jason Ramshaw, Caterpillar, 11 February
Joint meeting with IOM3, 10 March
AGM, 21 April
Jason Ramshaw of Caterpillar - Plant Telematics & Control Systems, 11 February
IQ West of England
Hot Topics by Simon Edwards from HSE, 9 March
Mental Health Awareness by Julie Ann Edwards, Industry Trainer at MPQC, 11 May
QNJAC LOTOTO (12 months on) by Andy Meadows and Viv Russell, QNJAC, 14 September
Albion Stone - Transition from surface to deep mining by Mark Godden, 9 November
IQ Yorkshire
Air Bourne Dust - A Common Misconception! It's only a bit of dust, what harm can it do? By Adrian Jurg, HSE Quarries Inspector, 11 February
MPSkills Virtual Reality Training / Competence by Trish Jagger, MPSkills, 10 March
Dinner Dance, 21 March
AGM, 14 April.