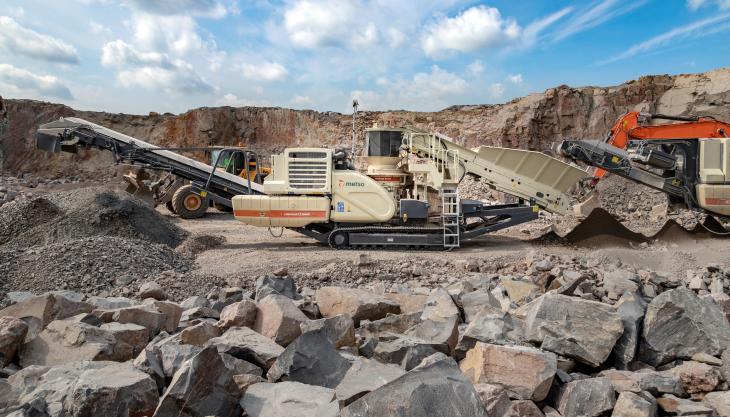 Ascendum Makina to sell and support Metso Outotec crushing and screening equipment in Turkey
ASCENDUM Makina Tic A.S. have been appointed to provide Metso Outotec crushing and screening solutions for companies in the aggregate industry in Turkey. The company has three main branches and three sub-dealer locations around Turkey and employs more than 600 staff.
Effective August 2021, Ascendum will sell Metso Outotec mobile and stationary crushers, vibrating equipment, and track- and wheel-mounted crushers and screens for aggregate processing. The company will also provide related crusher wear parts as well as after-sales services such as commissioning, service contracts and technical support.
'Ascendum have a strong reputation for providing earthmoving equipment and services,' commented Olli-Pekka Oksanen, senior vice-president of distribution management at Metso Outotec. 'We expect that the co-operation will enable us to reach out to new aggregate crushing and screening customers more efficiently, as well as provide our existing customers with faster access to parts, support and services.'
Mahir Hocaoglu, chief executive officer of Ascendum Makina, said: 'The co-operation broadens our aggregate crushing and screening product offering. Metso Outotec is a premium brand, and combined with our dedicated local expertise, our aim is to increase customer satisfaction and continue to be the preferred choice when it comes to aggregate crushing and screening solutions.'