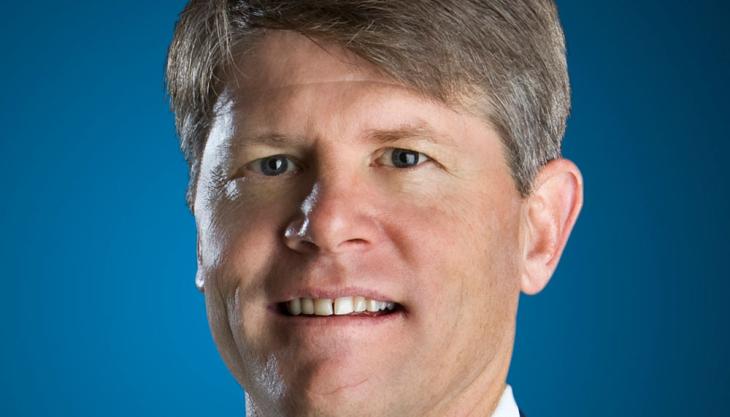 Mutual termination of previous business combination agreement as Zoomlion talks continue
TEREX Corporation and Finnish firm Konecranes plc have agreed to mutually terminate the business combination agreement (BCA) the two companies entered into on 10 August 2015, without payment of a fee by either party.
In connection with the termination of the BCA, which was originally established to provide for a proposed merger of equals, Terex have signed a definitive agreement to sell their Material Handling and Port Solutions business (MHPS) to Konecranes for total consideration of approximately US$1.3 billion.
The consideration being paid comprises $820 million in cash and 19.6 million newly issued shares of Konecranes. Upon completion of the transaction, Terex will own approximately 25% of the outstanding shares of Konecranes and have the right to nominate two directors.
The transaction, which is subject to customary regulatory approvals and the approval of the shareholders of Konecranes, is expected to close in January 2017.
The agreement allows Terex to continue to pursue discussions with Chinese construction machinery giants Zoomlion Heavy Industries Science & Technology Co., following their unsolicited US$3.3 billion acquisition bid for Terex in January this year.
Terex have retained the right to terminate the MHPS sale agreement with Konecranes on or before 31 May 2016 for a fee of US$37 million if Terex and Zoomlion agree on a sale of Terex as a whole. 
'The sale of the MHPS business to Konecranes is good for our customers, team members and shareholders,' said John L. Garrison, Terex president and chief executive officer. 'This transaction is expected to be accretive to Terex earnings per share and preserves the strategic logic for the original merger of equals.
'In addition, it will significantly reduce Terex's debt levels, improves our balance sheet and gives us longer-term financial flexibility to invest in our business and buy back shares. As a 25% shareholder of Konecranes, Terex will also be able to share in the dividends, synergies and economic upside of the combined business.' 
Mr Garrison (pictured) added: 'This new transaction structure offers other substantial benefits to Terex shareholders as well. Importantly, the transaction locks in the benefits of the MHPS sale while preserving the ability for Terex to continue discussions with Zoomlion on a potential sale of the company at US$31 per share with the MHPS business or, alternatively, for the sale of Terex without the MHPS business.'