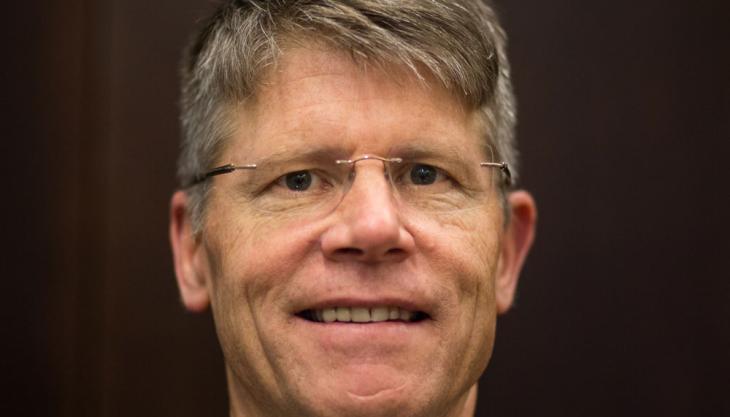 But agreement to sell Materials Handling & Port Solutions business to Konecranes to proceed
TEREX Corporation have announced the termination of discussions with Chinese construction equipment giants Zoomlion Heavy Industry Science and Technology Co. regarding the purchase of Terex, either with or without the Materials Handling & Port Solutions (MHPS) segment. 
Terex have also announced that the sale of their MHPS business to Konecranes for approximately US$1.3 billion will proceed. Subject to customary regulatory approvals and the approval of Konecranes' shareholders, this transaction is expected to close in January 2017.
'The board of directors and management of Terex worked diligently to determine if an appropriate transaction with Zoomlion, beneficial to Terex shareholders, was achievable,' commented David A. Sachs, chairman of the board of Terex.
'Unfortunately, after many months of discussions, Zoomlion were unable to provide a fully financed, binding proposal for the purchase of Terex with or without MHPS. This ends the prolonged period of uncertainty that this process has brought to Terex and its customers, team members and shareholders.'
John L. Garrison (pictured), Terex's president and chief executive officer, said: 'The sale of the MHPS business to Konecranes will now proceed. This transaction represents excellent value realization for our shareholders and also provides certainty for our MHPS customers and team members.
'We expect this sale to be accretive to Terex's earnings per share. The proceeds will significantly reduce Terex's debt levels and improve our balance sheet, providing us with the ability to buy back shares and invest in our remaining businesses.'
Mr Garrison added that, as 25% shareholders in Konecranes, Terex will be able to share in the synergies and economic upside of the combined MHPS and Konecranes businesses.