New manufacturing facility set to expand midi-excavator production by 50% by winter 2024
TAKEUCHI Mfg. in Japan are expanding with a major new manufacturing facility opening this month. The new factory based in Aoki, Nagano, is set to bring a huge increase in productivity across the company's excavator line up, with the facility expected to reach full production capacity by 2024.
The new Takeuchi Aoki site is approximately 50,000m2 with a total floor space of 31,600m2. Built with the greenest possible credentials, it operates with 100% renewable energy and solar power throughout. Aoki village, the home of the new site, provided full support for the development with major infrastructure investment and major road connectivity.
The Aoki factory will manufacture the full range of midi-sized excavators, from 4 to 9 tonnes, a popular weight class for Takeuchi in the UK and Ireland. Significantly, the new Aoki factory will provide a 35% increase in productivity by the spring of 2024, expanding to 50% by the winter of 2024, compared with the previous productivity levels.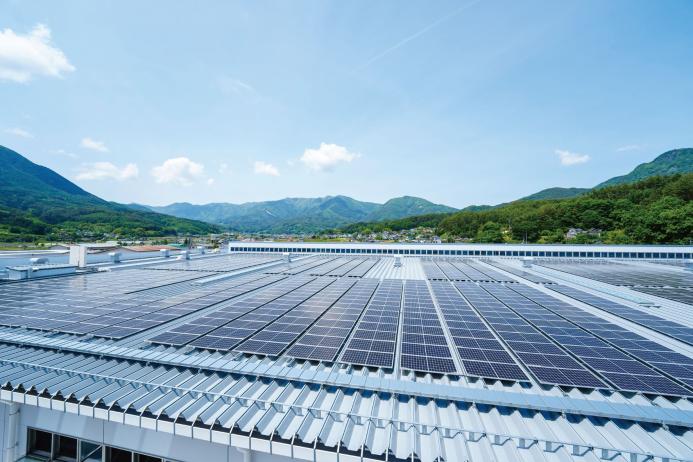 This increased productivity is geared to meet growing worldwide demand for Takeuchi excavators and tracked loaders. Takeuchi have seen a rapid return post pandemic, alongside major increased growth from their extensive distribution networks in UK, Europe, Oceania and North America. The increased capacity provides a platform for additional demand from new business territories worldwide.
To support the growth in Takeuchi machine sales, dedicated after-sales parts centres have already opened. The European Part Centre based in Nijmegen, about 60 miles east of Rotterdam, in the Netherlands, provides approximately 8,800m2 of spare parts for all Takeuchi machines available in European markets.
ESG and sustainability are at the forefront of Takeuchi forward planning to 2030. Recent climate change initiatives have seen the company develop a busy schedule for new electric/battery powered machines up to the 6-tonne weight class. In addition, the company is focusing on the continued development of low-GHG (greenhouse gas) technology on existing diesel-powered machines.
The company has introduced ESG and sustainability campaigns throughout the company including staff training and development, emission-reduction initiatives, occupational health and safety, as well as diversity and inclusion.