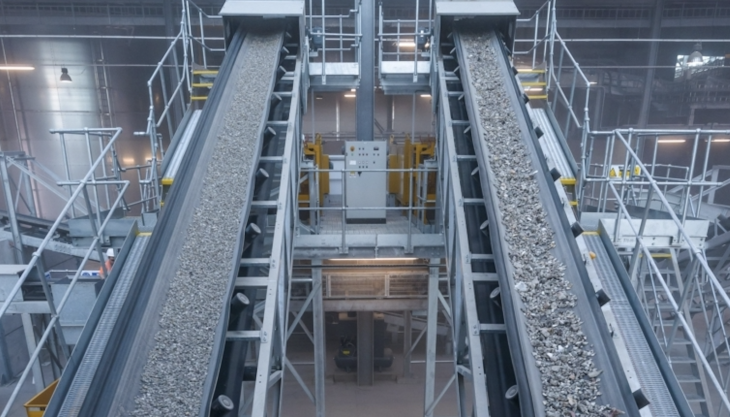 Company receives prestigious internationally recognized award for health and safety achievements
RAYMOND Brown are celebrating after landing an internationally recognized award for demonstrating high health and safety standards.
The company has been awarded a RoSPA Gold President's Health and Safety Award (12 consecutive Golds) for working hard to ensure their staff, customers, clients, and contractors go home safely to their families at the end of every working day.
Steven Laight, Raymond Brown's HSQE manager, said: 'The RoSPA Health and Safety Awards are recognized as being the most prestigious yet toughest health and safety competition in the world.
'To have won our twelfth consecutive award as well as a Gold President's Award is testament to our staff and the strong health and safety culture within our organization.
'The board, management teams and all of our employees have once again demonstrated their commitment to the highest levels of safety throughout what has been a very tough year for us all.'