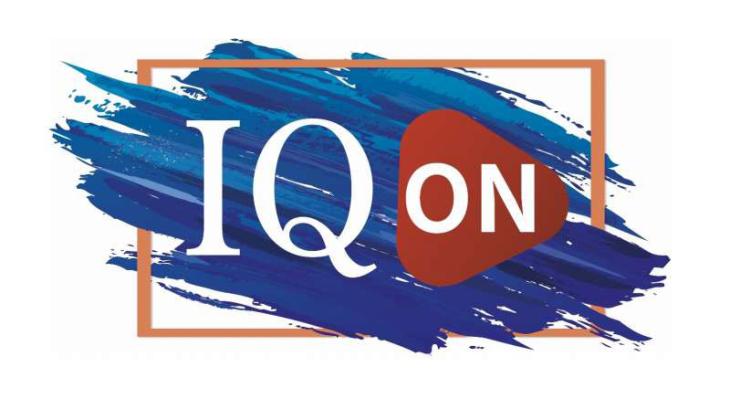 Institute of Quarrying launching high-quality, in-depth, film-based information aligned to Skills Wheel topics
A NEW series of video-based Institute of Quarrying (IQ) member communications launches this month, with the first film focusing on Standards and Professionalism.
Filmed over a two-day period in February, the programme features authoritative figures from the Health and Safety Executive, the legal profession, operators and IQ speaking on issues of health and safety. 
Sarah Fry, IQ's head of membership and marketing, explained: 'We recognize that members have many different pressures on their time, but they still want to access information and industry insights relevant to their career.
'We have developed high-quality, film-based content, which members will be able to access on demand whenever and wherever they want to. Our aim is to develop four thought-provoking programmes, each addressing an aspect of the IQ Skills Wheel, that we hope will inspire feedback and debate.'
IQON is a spin-off of IQ's successful 'Lunch and Learn' webinar series and provides a more in-depth approach to key topics aligned to the Skills Wheel.
Contributors to the film include: Colin Mew FIQ, HM Chief Inspector for Quarries; Alan Millband, partner at legal practice Howes Percival LLP; Viv Russell FIQ, group managing director of Longcliffe Group Ltd; and James Thorne, chief executive officer, IQ. Questions are posed by active IQ Lancashire branch member Gordon Dick FIQ, owner of Rock and Road Training.
Mr Dick said: 'These kinds of innovative member communications are absolutely essential and exactly what the Institute of Quarrying should be producing. The films are about raising standards of professionalism by providing high-quality information on important industry topics. It was a great experience to be part of this new initiative that will be of benefit and value to all members.'
IQ members will soon receive an exclusive email to view the 45-minute long IQON broadcast. Sound bites of the interviews will also be shared on IQ's LinkedIn, Facebook and Twitter social media channels.
Watch a preview on IQ's YouTube channel.
For any non-members who would like to sign up and gain access, visit: iqmembership.org/join