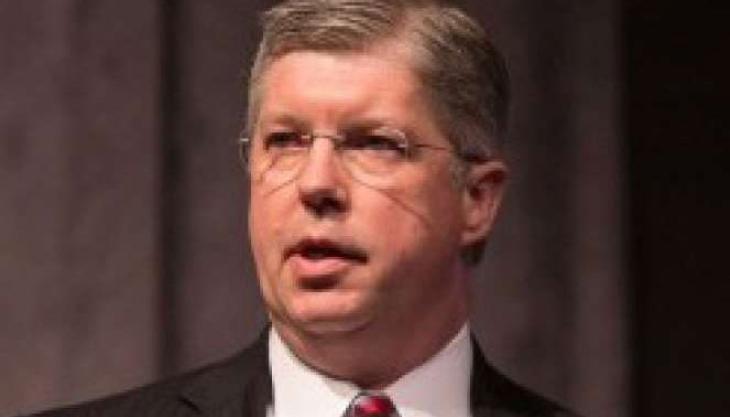 Acquisition strengthens company's market position in Southeastern and Mid-Atlantic regions in the US   
MARTIN Marietta Materials, Inc. have agreed to purchase Bluegrass Materials for US$1.625 billion.  
Bluegrass are one of the largest privately-held aggregates companies in the US, with a portfolio of more than 125 years of strategically located, high-quality reserves. The firm operates 23 active sites across Georgia, South Carolina, Maryland, Kentucky and Tennessee, generating consolidated EBITDA margins that are consistent with those in Martin Marietta's Southeast and Mid-Atlantic divisions. 
In particular, Bluegrass' Georgia and South Carolina operations complement Martin Marietta's existing southeastern footprint while expanding the range of products that can be provided to both new and existing customers.  
As the leading aggregates producer in Maryland, Bluegrass will also provide Martin Marietta with a strategic new growth platform within the southern portion of the Northeast Megaregion, serving the Baltimore, Frederick, Hagerstown and Maryland Eastern Shore metropolitan areas as well as Delaware.  
With aggregates shipments currently 20-30% below peak levels, all of these markets are expected to benefit from the accelerating economic recovery in the eastern US. In addition, Bluegrass have leading market positions in Bowling Green and eastern Kentucky, as well as an attractive position in Tennessee.
Ward Nye (pictured), chairman, president and CEO of Martin Marietta, commented: 'The acquisition of Bluegrass directly aligns with our long-term strategic growth plan. Bluegrass' strategic assets, combined with the depth and strength of its personnel, are a natural fit with Martin Marietta. Through its significant operational investments, Bluegrass has achieved leading positions in some of the nation's highest growth markets while maintaining an impressive cost profile.' 
Martin Marietta expect the transaction to be accretive to earnings per share and cash flow in the first full year. The transaction is expected to close in the fourth quarter of 2017, subject to regulatory approvals and other customary closing conditions.