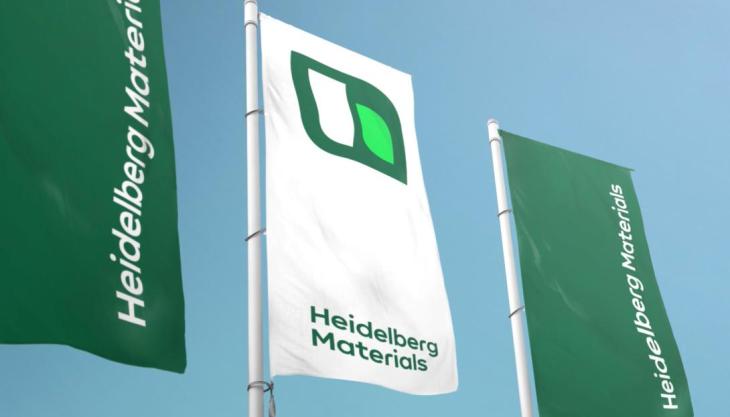 Heidelberg Materials strengthen portfolio of circular materials in the US Pacific Northwest
HEIDELBERG Materials' North American subsidiary, Lehigh Hanson, has acquired JEV Recycling Inc., recyclers of concrete and asphalt with a large facility in the US Pacific Northwest.
With the addition of the JEV business, Heidelberg Materials say they are continuing to strengthen their portfolio of circular materials in the Greater Seattle area to best serve the growing demand for sustainable construction materials, once again demonstrating that their portfolio goes beyond cement and aggregates, with a focus on leading the change of the heavy building materials industry towards more sustainability.
Lehigh Hanson have also recently added a new concrete recycling plant to their Cadman operations in Redmond, Washington. This new facility processes concrete rubble into recycled concrete aggregates – a circular product that will be marketed under the brand name Revolve and used in ready-mixed concrete and road building.
Heidelberg Materials say these are further steps towards a circular economy and sustainable construction, which are central elements of the company's strategy. The focus, they say, lies on the life-cycle assessment of concrete – including the processing of demolished concrete and returning it to the construction cycle.