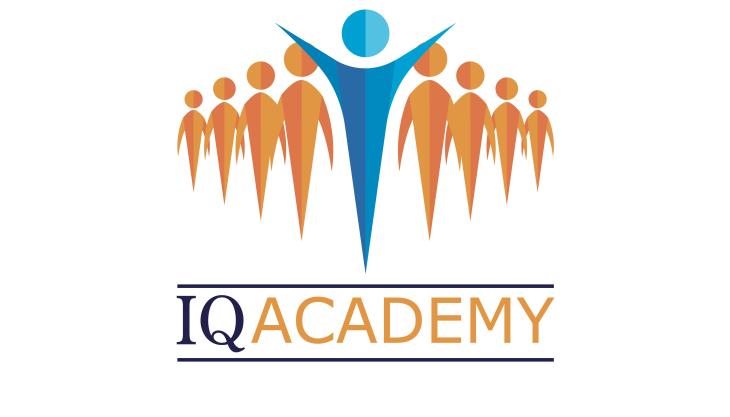 Wayne Darwin to share his knowledge of the new occupational health and safety standard
THE new standard developed by the International Organization for Standardization (ISO), ISO 45001 Occupational Health and Safety, is the focus of this month's 'Lunch & Learn' webinar from the Institute of Quarrying (IQ).
Wayne Darwin MIQ, a health, safety and environment expert at Tarmac, will deliver the session on Thursday 28 March, from 12:30–13:00. Mr Darwin is involved in a project team implementing ISO 45001 across the Tarmac business and will share his professional knowledge with attendees.
He explained: 'With more than 2.78 million people dying from work-related accidents or diseases every year all over the world*, ISO has developed the new standard to help combat the problem. The framework provided by ISO will help organizations to improve employee safety, reduce workplace risks and create better, safer working conditions.
'In my presentation, I'll focus on the background to ISO 45001, what it is, its benefits and purpose, whether it is right for all companies, and things to consider when implementing the standard.'
James Thorne, IQ's chief executive officer, said: 'Lunch & Learn webinars are a great way of absorbing really important information in bite-size chunks and they count towards personal continuing professional development (CPD).
'We'd like to encourage all IQ members to sign up and join Wayne. If you are unable to attend this session, by signing up online you will be able to access the webinar afterwards at a time that suits you.'
Mr Darwin is senior HSE manager at Tarmac and is responsible for assurance and governance. He has also previously held operational and SHEQ roles with Hanson and Babcock.
ISO 45001 was developed by a committee of occupational health and safety experts and follows other generic management system approaches such as ISO 14001 and ISO 9001. It takes into account other International Standards in this area such as OHSAS 18001, the International Labour Organization's ILO-OSH guidelines, various national standards and the ILO's international labour standards and conventions.
For more information and to sign up to this webinar, visit: www.quarrying.org/iq-events
*Source: International Labour Organization, https://www.iso.org/iso-45001-occupational-health-and-safety.html