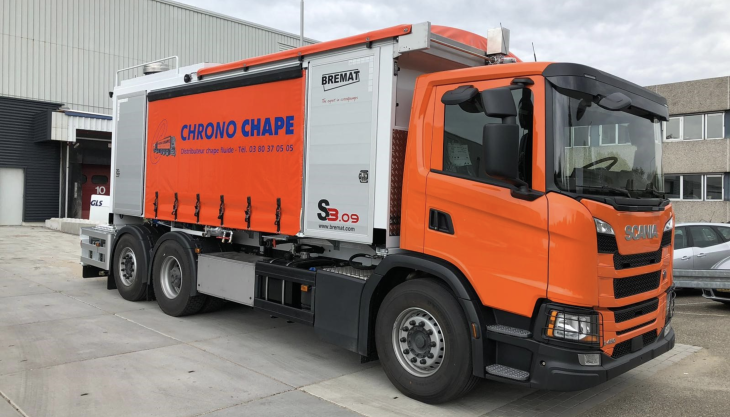 Acquisition provides complementary fit with broader Holcim ready-mix footprint across France
HOLCIM have acquired Chrono Chape, one of France's leading independent providers of on-site self-levelling screeds.
Operating an innovative fleet of batching trucks that mix and apply screeds directly at the customer's job site, Chrono Chape control the quantities of materials required for each operation with meticulous precision, delivering 'zero-waste' service.
Chrono Chape's combination of innovation and efficiency has driven the company's reputation in the market to generate double-digit growth in recent years.
Miljan Gutovic, Holcim region head for Europe, said: 'I am excited to acquire Chrono Chape as another step in advancing our 'Strategy 2025 – Accelerating Green Growth'. With this operation, we will expand our range of services and geographic footprint in France.
'Building on the entrepreneurial vision and legacy of the Dupuy family, I look forward to investing in this business' next era of growth and warmly welcoming their employees into the Holcim family.'
Chrono Chape were founded in 2005 in Longeault-Pluvault, near Dijon, France. As part of the Holcim network, Chrono Chape are expected to deliver strong synergies with the company's extensive ready-mixed concrete presence throughout France.