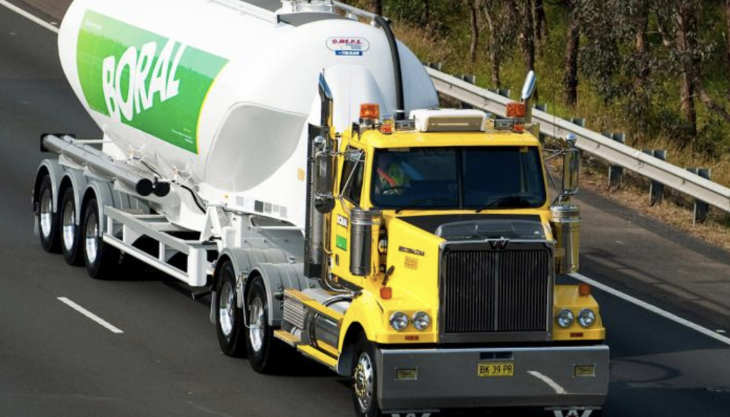 New CEO and MD cites difficult trading environment as Boral announce full year results
BORAL Ltd have today reported a net profit after tax (NPAT) of A$177 million, excluding significant items for the full year ended 30 June 2020. Significant items, including a net non-cash impairment, totalled A$1,316 million, resulting in a statutory net loss after tax of A$1,139 million.
Reported sales revenue of A$5,728 million was down 2% on 2019 and sales revenue from continuing operations was down 1% at A$5,671 million, whilst EBITDA of A$710 million was down 30% and EBITDA from continuing operations was down 29% at A$715 million.
Zlatko Todorcevski, Boral's new chief executive officer and managing director, said the results reflected a particularly challenging year with difficult trading conditions.
'Following the lower than expected first half result from Boral North America, Boral had a difficult start to the second half of FY2020,' he commented. 'Overall, second-half margins were substantially down, due to lower sales and even lower production volumes, together with an unfavourable shift in the sales mix and costs.'
On the outlook, Mr Todorcevski said: 'The business environment remains uncertain, including continued disruptions due to COVID-19. Our current focus is on recovering and strengthening margins, delivering strong cash flows, and realizing benefits from divisional improvement initiatives.
'We are currently completing a review of Boral's portfolio of businesses to assess the market outlook, competitive position and earnings potential of each business. I expect to announce in late October the outcomes of the review, as well as our future operating model and target capital structure, which will help to set future priorities and define the direction for longer-term value creation.'