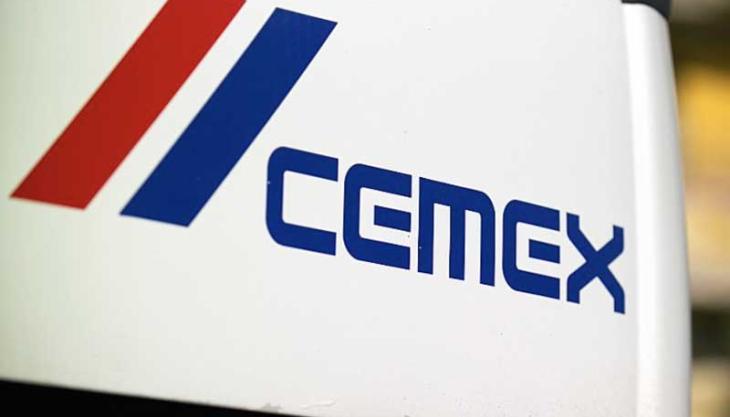 Eiffage, SARPI and CEMEX win contract to manage excavated material from Line 15 East
A CONSORTIUM formed of Eiffage, SARPI (Veolia), and CEMEX has been awarded the 'GEME contract by the Société du Grand Paris to manage and use the material excavated during construction of Line 15 East of the Grand Paris Express project. The contract is worth over €200 million, with a one-third share for each partner.
Led by Eiffage through its Eiffage Génie Civil subsidiary, the consortium will be responsible for taking delivery, assessing, processing, storing, transporting, and reusing or disposing of the 7.5 million tonnes of materials to be excavated during the works.
The renewable 84-month contract is the first to have been awarded by Société du Grand Paris for Line 15 East. In parallel, two design-and-build calls for tenders are being held for the construction of the line that will connect Saint-Denis Pleyel station with Champigny Centre station in the future.
The contract brings major challenges in terms of both assessing and reusing the excavated material and also the logistics. Logistics operations will be organized to minimize journeys by handling the excavated materials at transit hubs close to the project sites. Once the excavated materials have been assessed and classified, the consortium will send them to the appropriate processing channels, so 99% of the excavated soil can be reused.
The consortium has made an environmental commitment to ship 60% of the excavated material by river so as to reduce the project's carbon footprint. Also, under the consortium's social commitments, 5% of the project hours will be devoted to social employment plans offering opportunities to the long-term unemployed and more than 20% of services will be subcontracted to local SMEs.