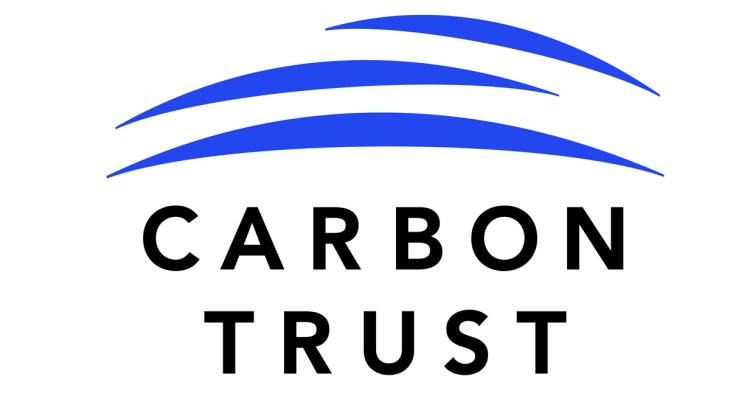 Next phase of Industrial Energy Efficiency Accelerator to be designed and delivered by the Carbon Trust
FOLLOWING a competitive process, the Carbon Trust has been re-appointed to design and run the next phase of the UK Government's Industrial Energy Efficiency Accelerator (IEEA), launched by the Department for Business, Energy, and Industrial Strategy (BEIS) to help accelerate the net-zero transition, while bolstering the competitiveness of British industry.
Over the next four years, the Carbon Trust, with support from Jacobs and KTN, will deliver the competitive funding programme. Around £8 million will be available to projects that have the potential to reduce carbon emissions and maximize energy and/or resource efficiency, through demonstration of near-to-market innovations.
The IEEA also aims to address both technical and commercial challenges by providing tailored incubation support to SME technology developers to drive UK expertise, exports and jobs.
Industry is the third largest emitting sector in the UK, representing a 16% of total greenhouse gas emissions. Accelerating the adoption of low-carbon, energy and resource efficiency technologies is key to delivering UK's net-zero targets, while bringing cost savings and bolstering competitiveness.
The IEEA is funded through the Net Zero Innovation Portfolio (NZIP), a £1 billion fund announced in the UK Prime Minister's 10-point plan for a green industrial revolution, to accelerate the commercialization of low-carbon technologies, systems and business models in power, buildings, and industry.
It is anticipated that the BEIS IEEA funding will unlock up to £10 million of additional investment from the private sector to support the demonstrations.
The current phase of the BEIS IEEA started in 2017. It has successfully awarded a total of £8.1 million from the UK Government and leveraged £7.6 million from the private sector, to fund 16 projects. The programme will complete in December 2021, with the aim of encouraging wider industry adoption of the innovations demonstrated, to deliver a potential energy saving of 40.6TWh by 2031 – the equivalent to reducing 10 million tonnes CO2e cumulative carbon savings over 10 years.
Energy & Climate Change Minister Anne-Marie Trevelyan said: 'Through our Industrial Energy Efficiency Accelerator programme and with the extensive experience of the Carbon Trust, industry will have the support it needs to drive forward innovative projects that will help reduce emissions and increase energy efficiency, as we build back greener.'
Paul Huggins, associate director at the Carbon Trust, added: 'The Carbon Trust is really pleased to have been re-appointed to lead the next phase of the BEIS IEEA. We know funding commercial-scale demonstrations solves two critical market needs at once: it provides support for developers and builds confidence in industry.
'We are looking forward to working with Jacob's and KTN to support the next wave of demonstration projects. Adopting no-regrets technologies to save energy and resources will be key for UK industry's transition to net zero.'
Pete Adams, Jacobs' global market director for power and energy, said: 'We're pleased that Jacobs continue to be involved in delivering this ambitious programme, working with industry partners and technology providers in advancing innovative, sustainable technologies to reduce carbon emissions.
'Aligned with our purpose to create a more connected, sustainable world, we can use our technical depth and sector knowledge to develop smart, tangible solutions that realize net-zero commitments, improve energy and resource efficiency, and transform the world for good.'
Jenni McDonnell MBE at KTN said: 'Industrial decarbonization is a huge challenge, with the manufacturing industries needing to reduce their current emissions by 95% to meet net-zero targets.
'Energy efficiency is the first step towards meeting that goal and the BEIS IEEA programme will help industrial sites to reduce their energy demand as much as possible, before adopting other solutions. Innovation and collaboration will help the UK to be world leading and protect the planet for future generations.'