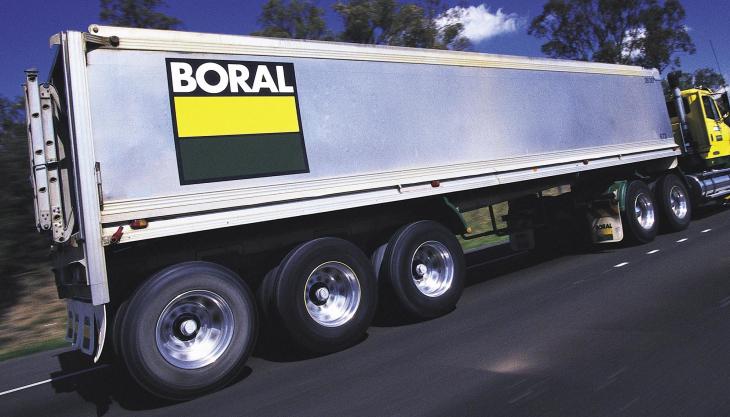 Divestment of North American Building Products and Timber businesses sharpens focus on Australia 
BORAL Ltd have announced completion of the sale of their North American Building Products business to Westlake Chemical Corporation for US$2.15 billion, effective 1 October 2021.
The company has also completed the sale of its Australian Timber business for A$64.5 million to the Pentarch Group, also effective 1 October 2021.
Boral say they intend to use proceeds from these transactions to reduce net debt, targeting the bottom end of the net debt target range of $0.9 billion to $1.1 billion.
Together with proceeds of US$125 million from the Meridian Brick divestment when it completes, the company expects to be able to return up to A$3 billion of surplus capital to shareholders.
Boral's chief executive officer and managing director, Zlatko Todorcevski, said: 'Completion of these strategic divestments is unlocking significant value for Boral's shareholders.
'We have now reached an important milestone in repositioning Boral as a focused construction materials company in Australia. We have enviable strategic assets in Australia and a strong competitive advantage upon which to build.
'Fly Ash in North America is the final business in the portfolio that we intend to divest, and we continue to progress divestment opportunities.'