Monthly bulletin: March IQ Branch Events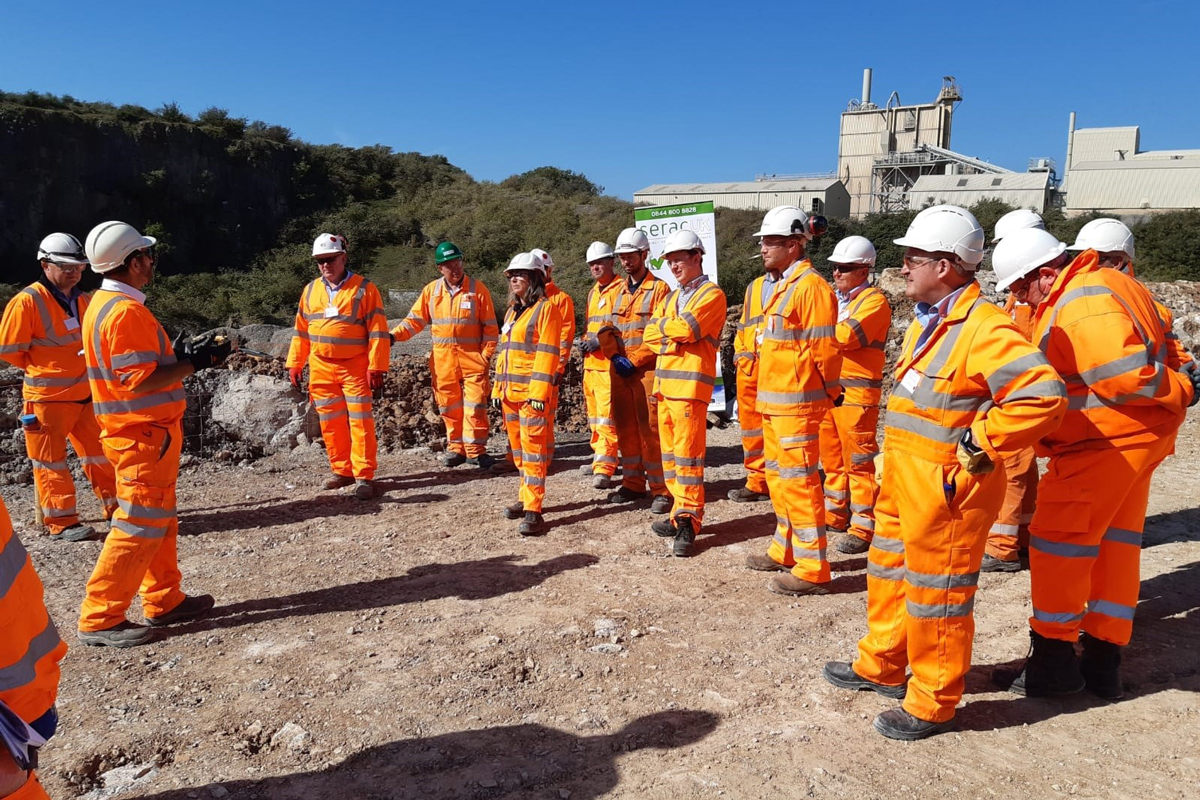 With Institute of Quarrying (IQ) branches covering all corners of the UK, members are invited to attend events to develop their skills and meet like-minded industry professionals.   
From Continuing Professional Development (CPD) Days focusing on health and wellbeing, presentations from the Health and Safety Executive and social dinner dance, find out what's happening across the IQ Branch network in March.
IQ Derbyshire
HSE Hot Topics with Cath Pickett from HSE, 25 March
IQ Lancashire
CPD Day on Health & Wellbeing, 10 March
IQ London & Home Counties
Joint meeting with the SEQLG - Geotechnical Presentation, 19 March
IQ North Wales
Presentation by Roy Bush of Min Exp, 31 March
IQ North of England
AGM followed by Adrian Jurg, HSE on an overview on respirable crystalline silica, 24 March
IQ Scotland
Joint meeting with IOM3 - Geotechnical engineering challenges in the extreme Antarctic by Jim Shields and Ross Scullion of BAM Ritchies, 10 March
IQ South Wales
AGM with a technical presentation by Mr Simon Bolitho for ECP Ltd on 'Calculate the Blasting Danger Zone', 25 March
IQ West of England
Hot Topics by Simon Edwards from HSE, 9 March
IQ Yorkshire
MPSkills Virtual Reality Training & Competence by Neil Peacock & Chris Stanford from MP Skills, 10 March
Dinner Dance, 21 March.
For all the latest IQ branch news, events, and contacts visit www.quarrying.org/branch-news.